Industries
For more than 140 years we have helped companies protect themselves against their specific risks. Today we not only rely on experience gained over five generations, but also on our firmly rooted expert knowledge in almost all industries and economic sectors. Our experts know what's important for your industry – and they also want to know exactly your objectives and expectations for your company. We provide personal support and always keep an eye out for holistic solutions that protect your company values and allow for sustainable growth.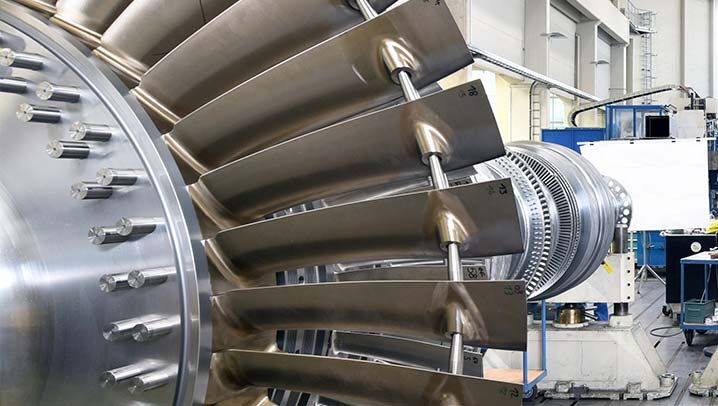 Industry
Every industrial sector is shaped by its own complex risk situation.
Industry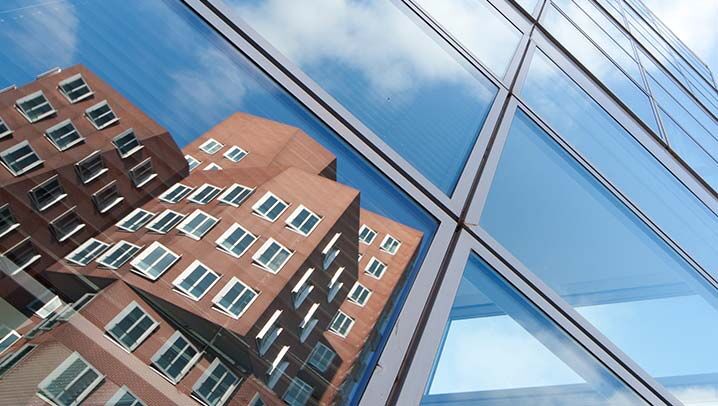 Real estate
The real estate sector is extremely dynamic and has a range of facets. Tailored solutions for protection and process optimisation therefore depend on the company format and a company's specific needs.
Property sector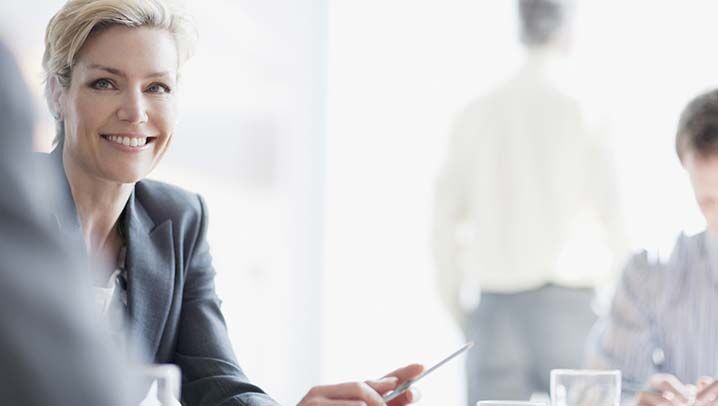 Independent professions
Members of independent professions are highly qualified specialists whose everyday work is shaped by complex matters.
Independent professions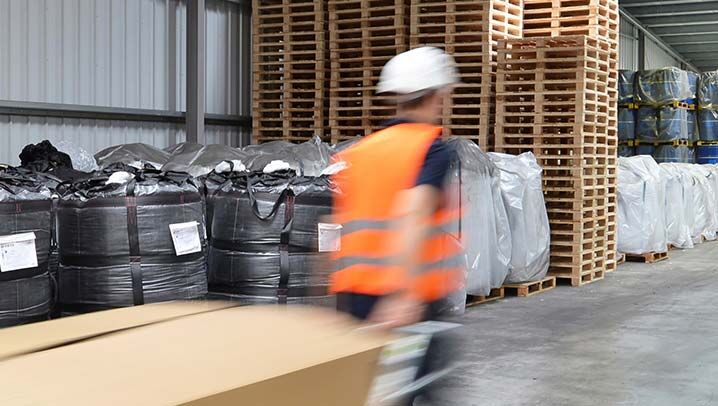 Trade
Regardless of whether they are a small family-run company, a branch, established retailer or international wholesaler, and regardless of their business strategy and commercial success, all companies involved in trade are exposed to certain risks.
Trade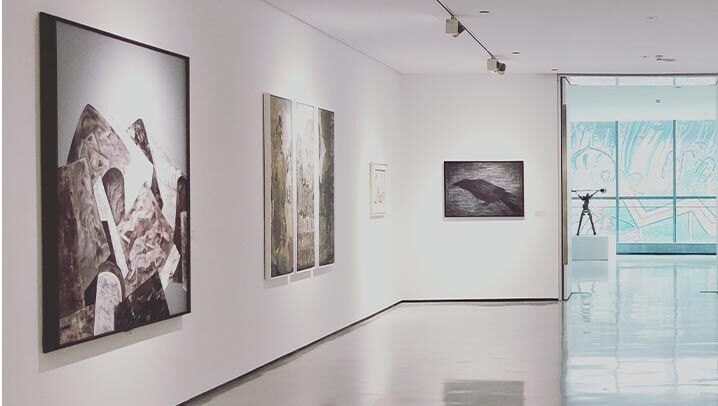 Art / event management
Professional engagement with art and culture requires passion, a dynamic approach and well-founded expert knowledge.
Art / event management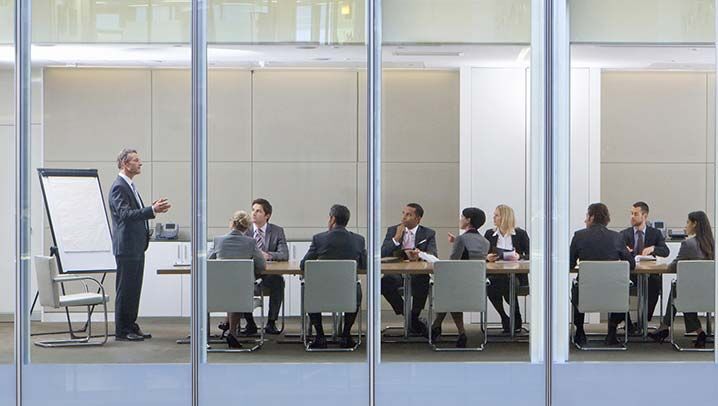 Associations
Cooperation and mutual exchange play a decisive role in commercial success.
Associations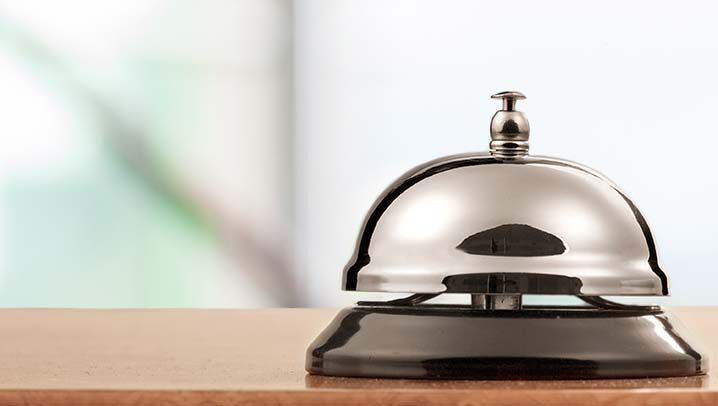 Service providers
All consultancy firms, whether they operate in finance, law or in creative fields, are concerned with protecting themselves in the event of professional errors.
Service providers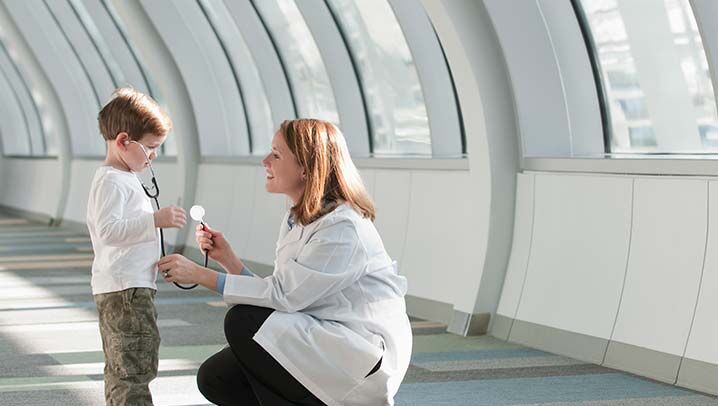 Health and social services
Risk and insurance management are naturally closely linked in the healthcare industry.
Health and social services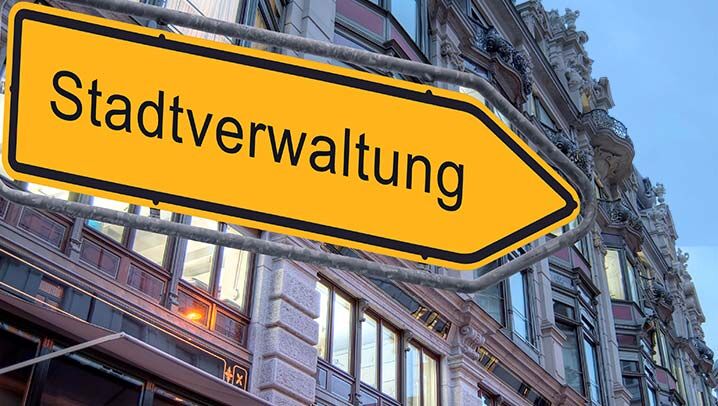 Local authorities
When calling for tenders for their insurance agreements, public procurement bodies must, on the one hand, observe the special provisions of European public procurement law.
Local authorities