Protected in any discipline: insurance cover for sports associations
Whether it is golf, football or tennis, clubs for various individual sports band together in associations which are then responsible for the sport discipline in question. They announce championships, oversee the observance of rules and regulations and maintain record lists.
Their wide reach makes it all the more important to provide comprehensive protection for the involvement of the association's members, employees and the organisation itself. As the largest independent family-run insurance broker and risk consultant in Germany, Funk has years of experience and expert knowledge in devising individual insurance solutions for sports associations.
Funk – insurance broker of the German Golf Association for many years
Funk has helped the German Golf Association (DGV) with its insurance cover in a successful partnership since 2004. Its insurance programme ranges from liability cover for members and protection for organisational units to pension schemes for employees and members. Funk is also working with the DGV to develop individual insurance solutions for the Association's golf clubs and facilities.
Your point of contact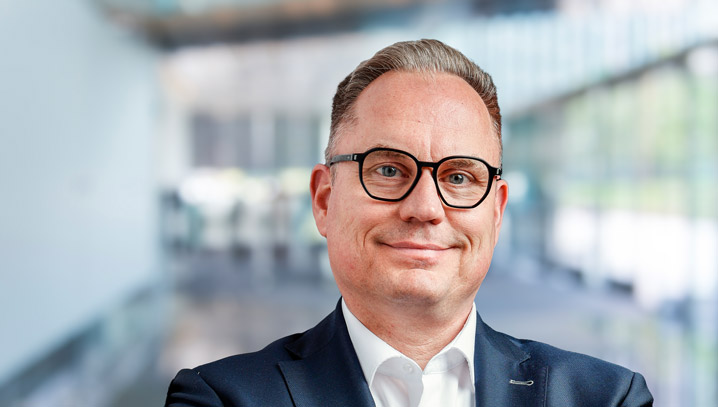 Arne Schumacher
+49 40 35914-0
E-Mail-Contact