Making a shared contribution
Protecting company values in the long term is part of everyday business for Funk. Sustainability is not just something we consider when devising insurance solutions – it is deeply rooted in our culture. Learn more on this page about our commitment to the three sustainability criteria: environment, social and corporate governance.
The three facets of sustainability
Sustainability has always been part of Funk. Long-term thinking and action are an essential factor for our success, and keeping continuity in mind when making decisions is an important part of our strategy. Sustainability is inextricably linked to our family-run company – and is therefore also reflected in our mission and our brand values. But the extent of our commitment has still undergone radical transformation in recent years. In addition to future-oriented corporate governance, Funk's focus today is on other ESG criteria as well. ESG stands for environment, social and corporate governance, three aspects of sustainability that Funk takes into account in its entrepreneurial decisions. The topic of ESG comes to bear in different areas and projects. It is clear to us that sustainability is not a fixed destination, but rather an ongoing process. This is why all employees work together to continue to improve – to make the world a little bit greener, a little bit more socially responsible and a little bit fairer.

Environment
We are committed to protecting the Earth's natural resources.


Social
We accept our social responsibility, especially where working conditions at Funk are concerned.

Corporate governance
We combine sustainability with our business activities and develop new solutions for ESG risks.
Sustainability in industrial insurance and employee benefits
The topic of sustainability has arrived in industrial insurance and employee benefits. Clients, governments and supervisory authorities are demanding more responsibility with capital investments and sustainable handling of resources. Even now, Funk is creating transparency when it comes to sustainability risks and their implications for the insurance market.
German blog post on the industrial insurance market
Webinar on the new German Supply Chain Act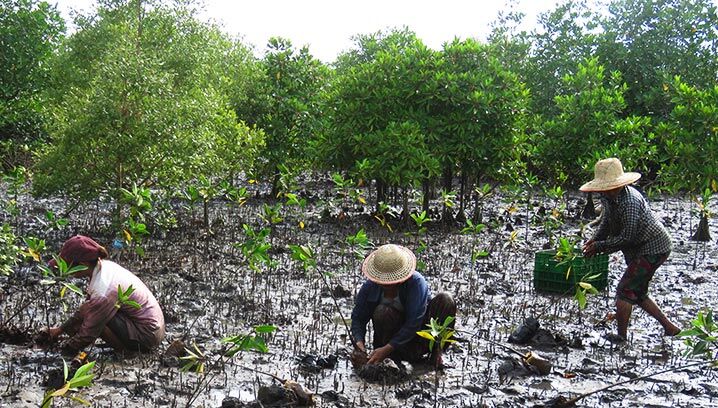 Green climate defenders
Funk has been supporting a reforestation project in Myanmar since 2019. Over 190,000 mangroves are now part of a sustainable ecosystem established with the help of local communities.
Discover the project
Funk has been climate neutral since 2022. To achieve this goal, we have determined our CO2 footprint. At our company, all employees make sure that their work is climate-friendly. We have therefore already implemented a number of measures to reduce our CO2 emissions:

We've reduced our paper consumption and partially converted to a paperless office.

We use modern air conditioning and lighting systems.

We offer hybrid and/or electric cars as company cars.

We use Ecosia, an internet search engine that uses ad revenue to plant trees.

We purchase green electricity at all our German locations.
Our over 1,560 employees are the foundation of our success, which is why we make it part of our culture to show our extraordinarily high appreciation for them. In line with our brand value 'responsible', we are also an employer that does not rely on short-term strategies, but rather sustainable solutions that put people at the heart of our decisions and operations. For example, our social commitment includes:
Workplace pension and health insurance
Flexible working options with flexible hours, work-from-home and part-time models
Personalised training and CPD through our in-house Funk Academy
JobRad bike and other health and well-being offers
Corporate governance: innovation meets continuity
Funk is a family-run company in its fifth generation of leadership. One of the reasons for this success is our corporate governance. It is made up of different parts, that together result in a sustainable commitment overall: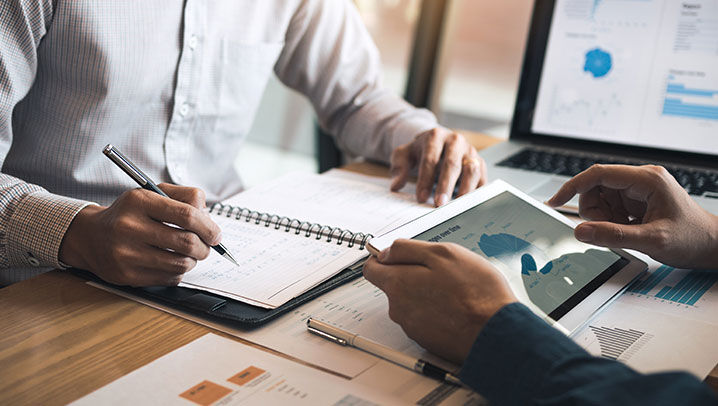 Individual advice on sustainability risks
Every development has its opportunities and risks – whether it is the transition away from coal, the new German Supply Chain Act or electric mobility. To control ESG-related challenges, holistic risk and insurance management is needed. Funk helps companies prepare for a climate-friendly, more socially responsible future in a sustainable way.
See our services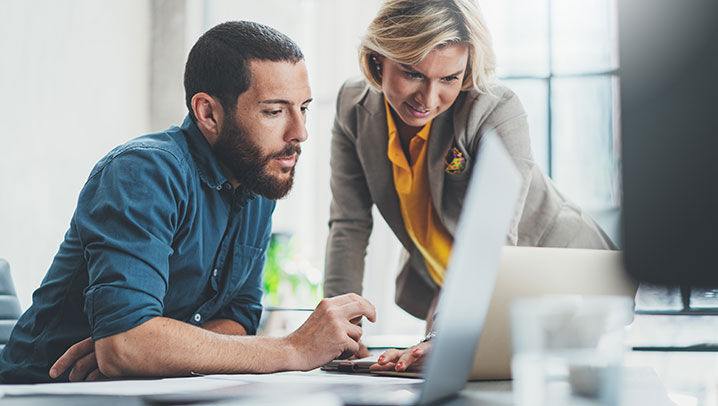 Digitisation and quality management
Digital partner: by utilising programs that are customised to our business, we are ensuring that we are able to meet our clients' needs flexibly and efficiently, on the one hand. Our employees also benefit from modern software, on the other. We have our quality management and information security procedures regularly audited by the DQS.
See our certificates (in German)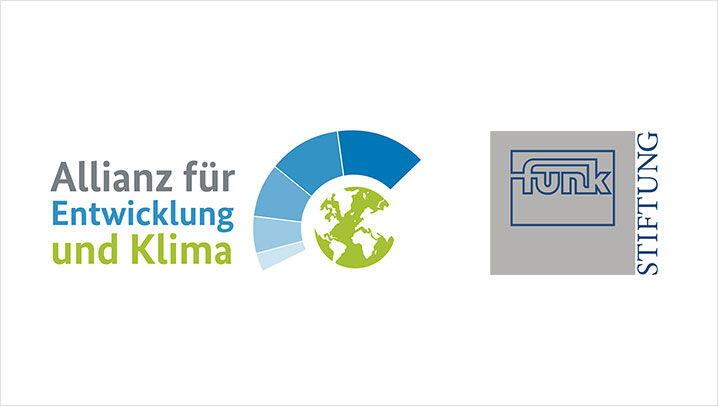 Funk Foundation cooperation and commitment
Making more progress together: Funk is a member of the Alliance for Development and Climate, a league of partners committed to sustainability and global climate protection. We also offer talented students financial support through the German National Scholarship Programme. What's more, our non-profit organisation, the Funk Foundation, sponsors projects related to risk management and culture.
Learn more about the Funk Foundation