Good advice: professional liability for independent assessors and recognised experts
Many fields call for the knowledge of recognised experts, e.g. in a court of law. The work of these experts requires extensive qualifications and extreme care because every expert assessment or recommendation can have wide-reaching consequences. Just as great is the liability risk for independent or publicly commissioned assessors and recognised experts.
The classic professional risks for this group include the following and more:
Incorrect assessment/decision
Incorrect evaluation of samples/analyses
Impermissible disclosure of information
Loss of samples/documents
Funk – liability experts for independent professionals
Increasingly the decisions of recognised experts and assessors are being contested and frequently the expert themselves is liable as a private individual for any claims. Special professional liability offers double protection for recognised experts: it covers not only all financial claims raised by third parties but also provides passive legal protection because each compensation claim is extensively investigated by the insurer. As a long-standing partner in insurance matters for independent professions, Funk has extensive expertise in the field of professional liability and can provide optimal advice to assessors and recognised experts when it comes to special solutions and excess cover.

Recognised Experts from a wide range of fields can benefit, including:
Experts recognised through associations, e.g. master craftsmen with years of professional experience
Independent experts and assessors with expert knowledge in specific fields, borne out by experience, professional qualifications or a university degree
Sworn or publicly commissioned experts (e.g. in a court of law as commissioned by an official legal institution)
State-recognised experts, e.g. for technical monitoring amongst others
Experts certified under ISO 17024 (throughout Europe and internationally)
Individual insurance solutions for assessors and recognised experts
Assessors and experts have a great deal of responsibility in terms of their assessments and recommendations. In addition to their qualifications, a good reputation is a decisive success factor in this industry. Tailored risk management for assessors and experts not only involves comprehensive protection against liability claims but also professional advice with respect to the legally required cover in the event of a claim. Our experienced team of lawyers, insurance brokers and industry experts is a strong partner for our clients in the event of compensation claims and represent your interests with knowledge and transparency with a view to the options on the insurance market.


Your point of contact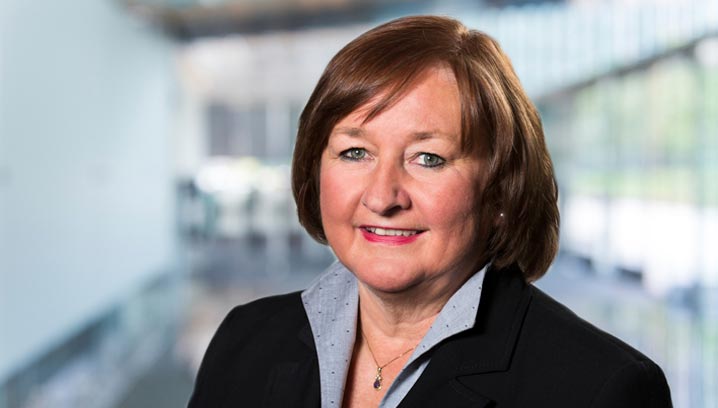 Hannelore Heger
+49 40 35914-0
E-Mail-Contact
Share