Innovation is a given: insurance management for the pharmaceutical industry
The pharmaceutical industry combines great potential and great challenges: demographic changes and the increasing need for medicines result in strong growth rates and a high degree of innovation. At the same time research institutions, pharmaceutical manufacturers and pharmaceutical distributors are faced with strict requirements and complex, constantly changing legislation. Fierce competition and extensive supply chains are also classic risk factors for the increasingly global pharmaceutical industry.
As Germany's largest family-run, independent insurance broker, Funk offers pharmaceutical companies comprehensive risk management, specially tailored cover concepts and forward-looking claims management in order to rise to all of the challenges of this booming industry.

Company-specific risk analysis and forward-looking claims management
For consumers, taking pharmaceuticals involves a high degree of trust in a product. Even while product safety takes top priority in the pharmaceutical industry, companies must have pharmaceutical liability and clinical trials insurance according to the German Pharmaceuticals Act. Damage to image can have devastating effects for developers and manufacturers. Funk carries out company-specific risk analyses, which also incorporate the liability risks presented by clinical trials and product sales abroad, for example. With the necessary expert knowledge and a precise overview of the insurance market, our team verifies and evaluates a company's existing policies, from business interruption insurance and technical insurance to laboratory insurance, product liability and product recall insurance. We also work together with the client to devise a forward-looking claims management strategy for quick, professional adjustment in the event of a claim.

Specific insurance strategies for pharmaceutical production
Amongst other things, the manufacture of pharmaceutical products involves a number of different types of packaging. Different highly complex technical systems and IT programs, as well as sterile room conditions (cleanroom), are needed for production and packaging. From insurance cover for industrial plants and natural hazard insurance to business interruption insurance, Funk offers tailored solutions for pharmaceutical production.


Your point of contact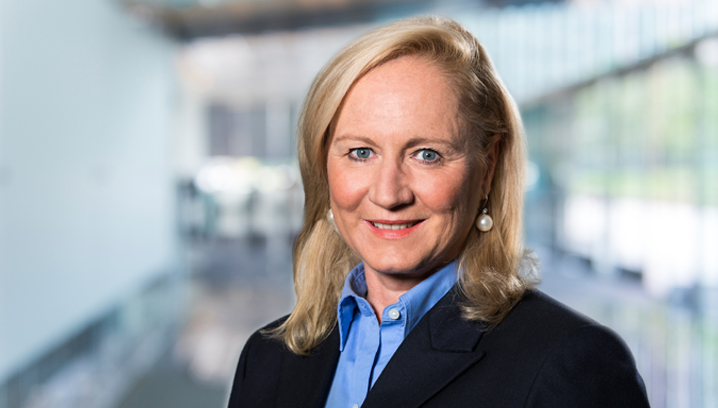 Heike Woop
+49 40 35914-0
E-Mail-Contact
Share