Intelligent risk prevention with Funk Beyond Insurance
Sensors, artificial intelligence, blockchain and other key technologies are already helping companies to reduce costs, increase productivity and create transparency across the entire value chain. Why shouldn't these technologies also help to reduce operational risks and make insurance management more efficient?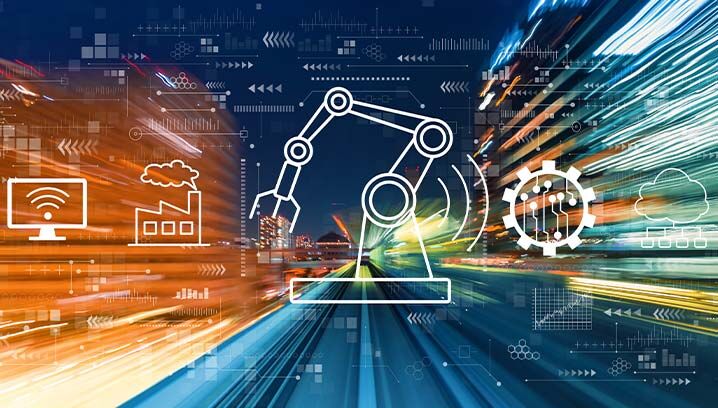 Discover practical examples now
With Funk Beyond Insurance, we actively use digitisation to implement intelligent risk management. Examples from our clients and technology partners show you what that looks like in practice.
See the practical examples
Funk is addressing precisely this issue under the guiding concept of Funk Beyond Insurance: Here, we offer clients demonstrably suitable, beneficial and modern solutions within the framework of holistic consulting. In cooperation with a technology-oriented partner network, which includes established solution providers as well as innovative start-ups, Funk is already implementing initial solutions in practice.
The Beyond Insurance team always focuses on concrete challenges related to insurance-relevant risks. As a matchmaker, we show companies technical solutions that optimise their value creation and at the same time improve their business protection.
Technologies
Sensors
Artificial intelligence
Blockchain
Internet of Things (IoT)
Drones
Big data
Cloud computing
...

Innovation goals
Risk transparency through IoT
Loss prevention
Predictive maintenance
Parameterisation of insurance policies
Protection of IoT business models
...
Funk Beyond Insurance in 2 minutes
In the German video, expert Manuel Zimmermann shows what distinguishes the Beyond Insurance concept and how Funk acts as a matchmaker for clients, technology providers and insurers.
Your added value
Digitisation with a clear objective: loss prevention and risk reduction
Side effects: process optimisations, cost reductions and increased efficiency
Creation of future-proof infrastructures in the company for further innovations
Medium and long-term access to innovative insurance products
Our services
Central orchestrator of three structured networks: Funk clients, technology providers and the insurance industry
Connecting our clients' challenges with innovative solutions
Interweaving digitisation projects with innovative insurance approaches
Decades of know-how from industrial insurance and risk consulting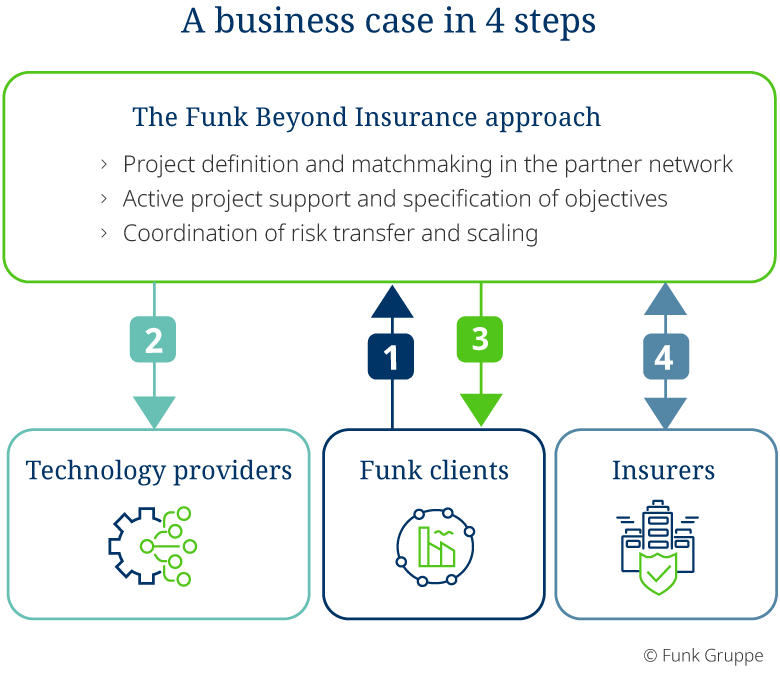 1 Kick-off
Definition of the problem/objective, in order to gain a shared understanding of the project
Analysis of loss data and derivation of a clear business case for Funk Beyond Insurance
2 Matchmaking
Search and selection process based on Funk expertise within the constantly growing Beyond Insurance partner network
Consolidation of entrepreneurial problem with suitable solutions from selected technology providers
3 Project support
Help in starting, coordinating, planning and implementing a pilot project as well as subsequent roll-out
Results: reduced basic losses, improved claims ratios, certainty for business processes, reduced costs and increased efficiency
4 Next level: risk transfer/scaling
Design of concepts for unconventional and complex risks, in order to facilitate the innovative transfer of risks
Development of additional areas of potential for increased efficiency and reduced costs
Development of innovative business models, e.g. parametric insurance or self-steering of risk processes
More on this topic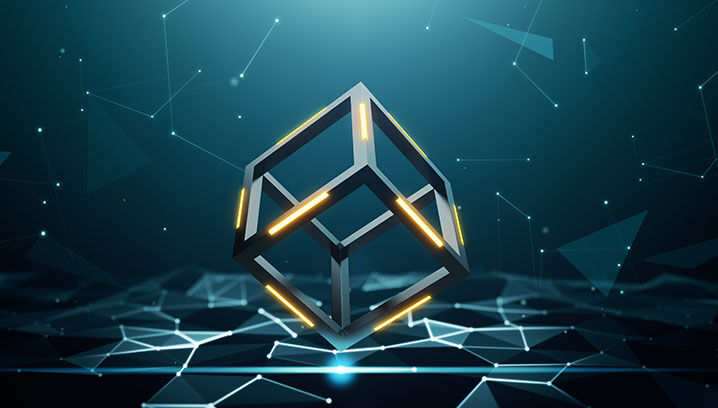 Parametric insurance 4.0
In the context of digitisation, new fields of application are emerging for parametric insurance solutions. Soon, these could also be used in machinery breakdown insurance, for example.
Learn more

Do you want to speak with us about Funk Beyond Insurance?
Manuel Zimmermann | Dr Alexander Skorna
+49 (0)40 359 140
Contact by e-mail