Good advice: reliable risk management for consultancy firms
Consultancy services, be they financial, business or legal, require clients to place a large amount of trust in their advisers. Bad advice can lead to serious financial consequences. At the same time, complex queries and consultancy requests often come with tight timeframes. This time-related pressure increases the risk of mistakes. Funk supports consultancy firms with comprehensive, precisely tailored protection that minimises the risk of personal liability with professional indemnity and helps avoid potential damage to their image in the event of a claim.
For your good reputation: protection and claims management for consultancy firms
The good reputation of a consultancy firm is its greatest success factor – and tailored risk management is a decisive contributor to keeping this reputation unblemished. As an expert in the area of professional risks and an experienced insurance broker across all industries, Funk has the experience and expertise to reliably advise consultancy firms. Our competent team of around 35 lawyers and specialist consultants works together with the client to draw up individual risk analyses and recommend the optimal professional indemnity insurance as part of a comprehensive cover scheme that is specially tailored to the client's specific area of consulting.
Each client is assigned a fixed contact person so that direct, one-on-one support with quick access is ensured at all times. In the event of a claim, experienced lawyers are ready to offer their support for quick and professional claims management.

Our services for consultancy firms:
Tailored strategies and individual solutions based on the consultancy services offered by the client
Verification and assessment of basic cover and excess solutions
Expert advice in calls for tenders and cover for individual consultancy projects or complete client connections
Support in the event of a claim by experienced lawyers
Optimal protection against liability claims: cover concepts for insolvency administrators and insolvency-related consultancy
Insolvency procedures are a challenge for all involved because the circumstances are usually extremely individual and must be handled accordingly. Increasingly liability claims are also being raised against involved parties. Funk's Professional Risks team has professional knowledge in insolvency administration and years of experience in the protection of associated risks. As a result we can conduct a precise investigation of the existing protection requirements and assess these, and working with the clients we can devise different options for cover.
From consultancy for professional indemnity insurance for restructuring experts to insurance cover for insolvency administrators and the board of creditors, to protection in the case of any subsequence transaction risks through our M & A service, insolvency administrators and company advisers benefit from our combined expertise.


Your point of contact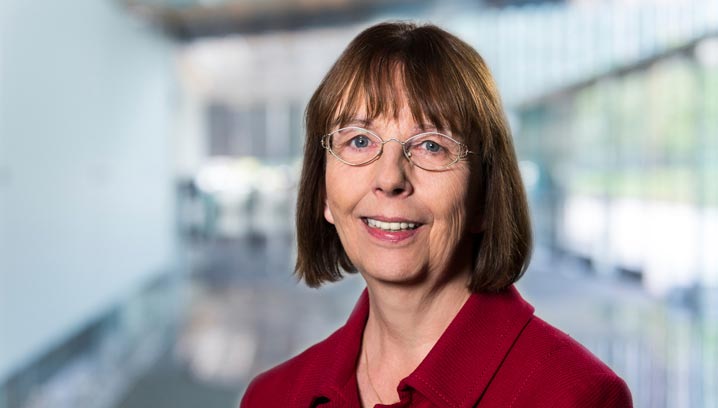 Ulrike Buscher
+49 40 35914-0
E-Mail-Contact
Share