Optimal protection for professional risks: insurance solutions for lawyers, tax advisers, accountants and notaries
Legal and business consultancy professions face growing challenges. The legal environment in which lawyers, tax advisers, accountants and registered auditors, and insolvency administrators and notaries operate is becoming increasingly complex and is subject to continuous change.
At the same time the mentality of these professionals' clients is becoming more demanding in terms of what they feel they should get and judgements are tending to be more client-friendly. Furthermore there is a high demand of adaptation because of the increasing internationalisation in this area and the growing number of multi-disciplinary partnerships.

Funk – a specialist in protection against professional indemnity risks
Funk is one of the few German insurance brokers with a separate focus exclusively on targeted protection of financial loss risks that have the potential to threaten the very existence of a law firm. In Funk's Professional Risks team we combine the expertise of experienced lawyers and insurance brokers with our market position as a technical insurance broker that represents the interests of company from a wide range of different industries on the insurance market. As a competent and reliable partner for legal and business consultancy professions, we implement insurance programmes in a restrictive market that meet the many requirements of these fields and devise individual insurance solutions based on our comprehensive knowledge of the insurance market.
Support for professional indemnity risk for legal and business consultancy professions
System house of risk solutions: design, consultancy, risk management
Our expert team of lawyers, businessmen and industry experts provides individual and targeted advice. Our comprehensive services for legal and business consultancy professions include the following and more:
Careful design of insurance solutions
Professional risk analysis
Installation of excess solutions and co-insurance business
Support/regular revision of insurance solutions
Implementation of project cover
Support and expert advice in case of fusions
Trustworthy implementation of insurance concepts
Harmonisation with international insurance concepts
Additional services and expert knowledge for other risks that law firms may face
Combined with our expertise as an industrial insurance broker, we have extensive opportunities to provide our services to legal and business consultancy professions and their clients.


Your point of contact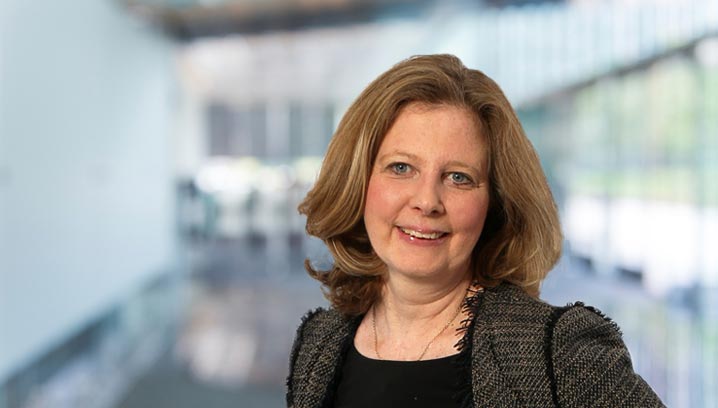 Iris Pfeifer
+49 30 250092-0
E-Mail-Contact
Share