Funk Fleet Service – individual risk strategies for your fleet
Not only is the constant availability of a company's own vehicle fleet a decisive commercial element, but also its efficiency. As your professional partner, Funk helps you in all areas of your fleet management.
As Germany's largest family-run, independent insurance broker, we are the leading provider of vehicle insurance solutions. We support a total of around 200,000 vehicles with the main aim of optimising the cost-efficiency of the fleet. We offer a wide range of different service modules for your fleet, so we can devise a solution that is optimally tailored to meet your needs.

Comprehensive and cost-optimised fleet management with Funk
As part of a comprehensive fleet management approach, we support private vehicles, tractors, HGVs, special vehicles, trailers, forklifts and all other vehicles in your fleet. In fleet management we develop individual vehicle premium and contract schemes at both a national and international level and take on additional services such as:
Vehicle procurement and sale
Fuel card management or fuel control
Claims processing/claims management

Our aim in supporting your fleet is to effectively reduce your direct and indirect fleet costs. For you this means that you can continue working with your usual suppliers. You yourself define the selection of workshops, vehicle manufacturers, fuel cards, leasing companies, etc. With our extensive knowledge of the market and a competent team from the fields of leasing, insurance and vehicle technology, we analyse your fleet structures and actively provide you with suggestions for reducing your fleet costs. As a result, you can increase the cost-efficiency of your fleet and ensures that your fleet employees can concentrate fully on their operations.

Reliable support in the event of a claim: Funk claims and risk management
In the event of a claim, you need a reliable partner that keeps the big picture in mind and efficiently takes all of the necessary steps. Funk claims and risk management provides professional claims management that improves the cost items of an accident-related claim using process streamlining and optimisation. By digitally processing all claims-relevant information, Funk claims and risk management increases the transparency and efficiency of claims management and also reduces the claim-related fleet costs.


Your point of contact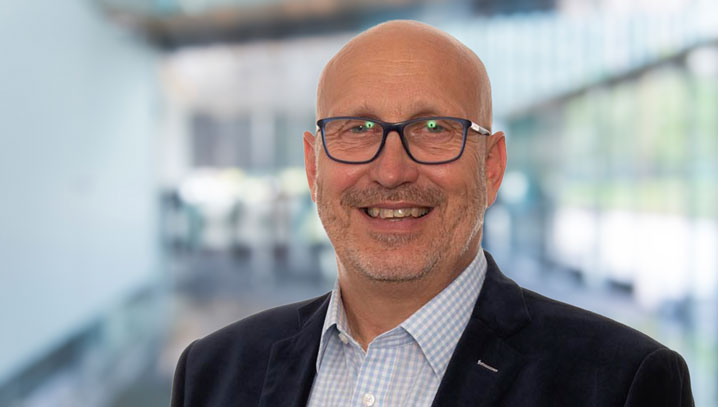 Anton Knitsch
+49 40 35914-0
E-Mail-Contact