Focus on your international spheres of activity
We design our consultancy services around your needs and expectations. That way our flexible network provides space for individual adjustments. The fundamental basis for a sound consulting is the analysis of the international activities of a company to identify and analyse the risk management and risk transfer requirements resulting thereof, always taking the specific company structures into account.
Whatever your objectives are, we have the right international team, the right structure and with the Funk Alliance, the optimal partners to design and also implement a solution that suits your needs down to the very last detail – on site wherever you need us.


Global solutions oriented towards the requirements of your company
From our Key Account division in Hamburg, we are by your side where and whenever you need us and will be your point of contact in all matters concerning risk.
Flexibility thanks to an open system
Requirements for international risk solutions can vary greatly depending on the industry, location or company organisation. We are present at 300 locations in more than 100 countries through our offices, subsidiaries and network partners. So we are able to address individual client needs in a targeted manner, taking existing support and reporting structures into account.
Expertise from specialists
The best partners for your requirements, right when and where you need them: our network ensures that you have open access to the top resources and specialists available in the world and allows you to incorporate them in specific task profiles – at any time and outside of strict rules and rigid group structures.
First-class reporting thanks to secure IT environment
We make sure that you are always up to date even with complex international programmes. With our fully integrative client portal, 'My Funk', you get interactive access to your relevant national and international data, facts and information. Effective data backup is ensured by a server environment exclusively based in Germany and secured through multiple measures.

Responsibility to our clients
Trust is a question of closeness, which is why we want to get to know the aims and needs of our clients down to the very last detail. A specific specialist and/or consultancy team is assigned to each client as their competent, personal contact, responsible for implementing your international programme solutions and strategies.
Partnership at a global level
In supporting your international programmes, we not only see ourselves as your insurance broker but also as your risk coach, providing you with advice and guidance with a holistic view.
A substantial international programme can only be established and implemented with active collaboration on the part of the client: in addition to the required data and detailed knowledge of all relevant decision-making criteria, willingness to implement the agreed programmes and service structures are also part of a successful partnership.
Each and every Funk client with an international dimension receives the appropriate advice as to whether and to what extent an international insurance solution is practical.
Your point of contact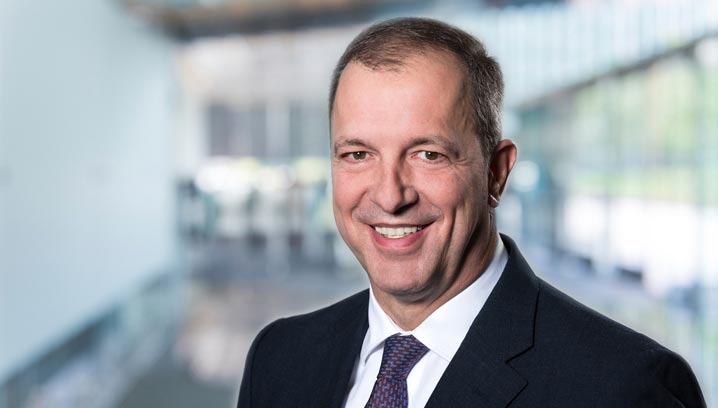 Peter Schneider
+49 40 35914-0
E-Mail-Contact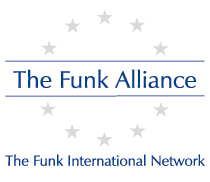 Share