About Funk
For more than 140 years, we have focussed our attention on what makes companies really valuable and worked with our clients to secure the future. As Germany's largest independent family-run insurance broker and risk consultant, we are renowned experts for insurance solutions, risk management, asset assurance and pension solutions. We are a strong partner for companies, entrepreneurs and their objectives, not only because of our broad expertise in our business field but also because as a family-run company, we know exactly what counts when you want to protect your values for the future. That makes us the best recommendation when it comes to the most important parts of your company strategy: assuring your values, managing risks and developing sustainable models for value-adding pension schemes. With more than 1,360 employees, we have comprehensive knowledge of the challenges and opportunities in almost all industries and markets – and we provide holistic advice and support for companies along the way to a secure future. And not just in Germany: as a European broker with 36 Funk offices and our own network of brokers, the Funk Alliance, we have more than 300 offices in over 100 countries so we are always where you need us.
Why Funk is the best recommendation
In our new image film, we show which values and services Funk stands for. Accompany a customer during his visit with us and discover some of our experts!
Watch now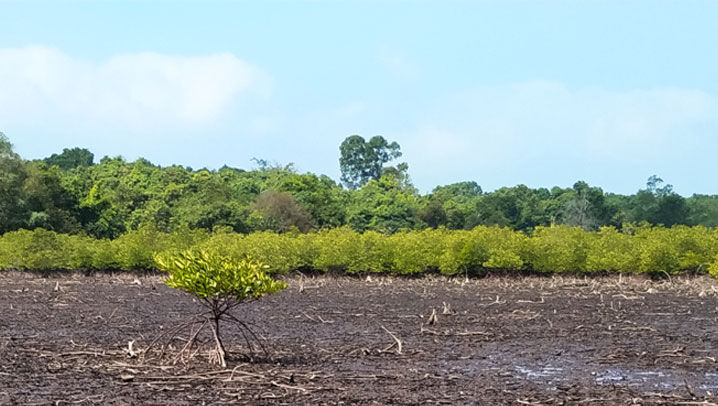 Corporate Social Responsibility
On the occasion of its 140th anniversary, Funk plants 140,000 mangroves in Myanmar. Read on to learn more about what these trees do for climate protection and what corporate social responsibility continues to mean for Funk.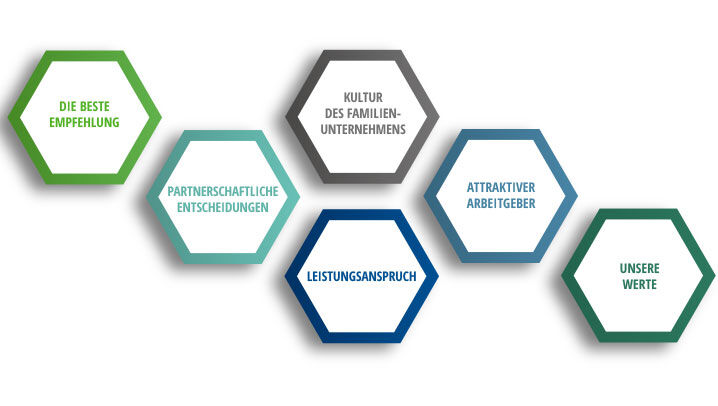 Strategy
In times of rapid market development and changing risks and opportunities, we employ our expertise to advise companies and entrepreneurs who are on a path to a secure future. Our approach is marked by six guiding principles
Strategie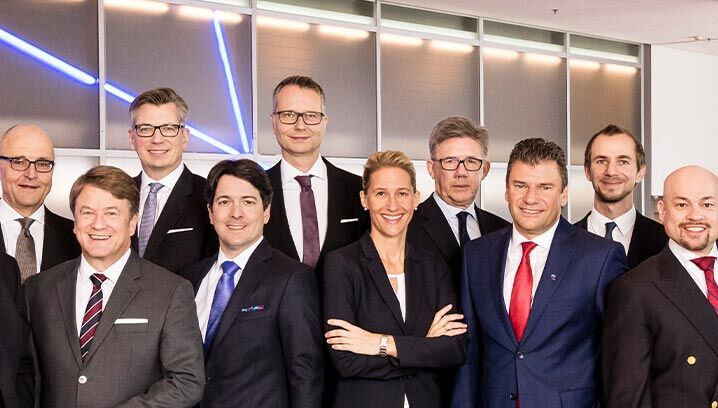 Management
Heading the right direction in dialogue with a high level of expertise, strong customer orientation, team spirit and the values typical of Funk – all of which shape Funk's management team
Management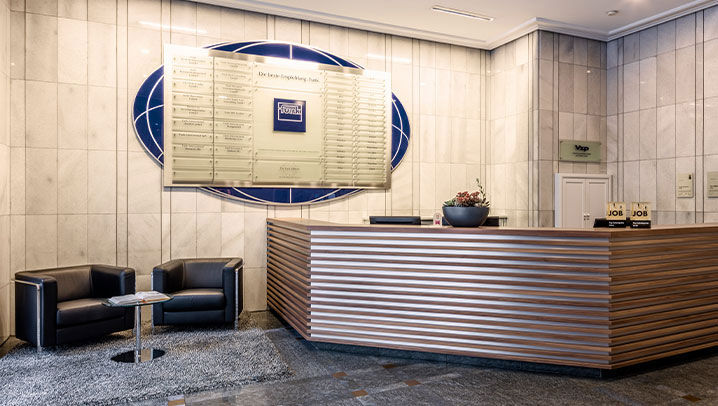 Offices
With 15 offices in Germany and a total of 35 offices worldwide, we are always close to our clients – also geographically speaking
Offices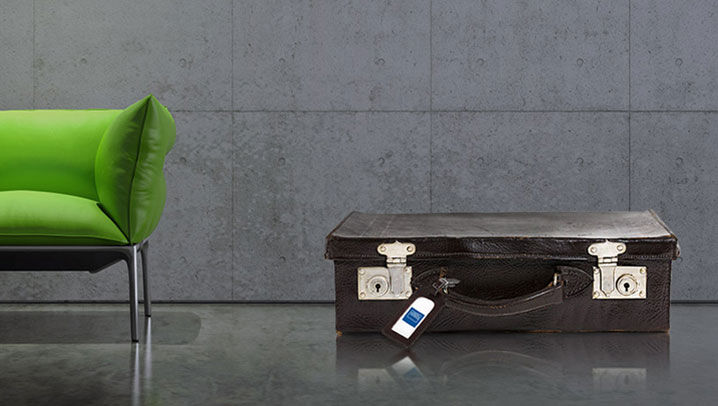 Values
For more than 140 years, we've given companies and decision-makers around the world the best recommendation when it comes to security and pensions. Even with very different markets today and more diverse risks and requirements for companies
Values
Family-run company
Around 140 years of success, independence, a mature corporate culture and the ability to think and act with long-term vision
Family-run company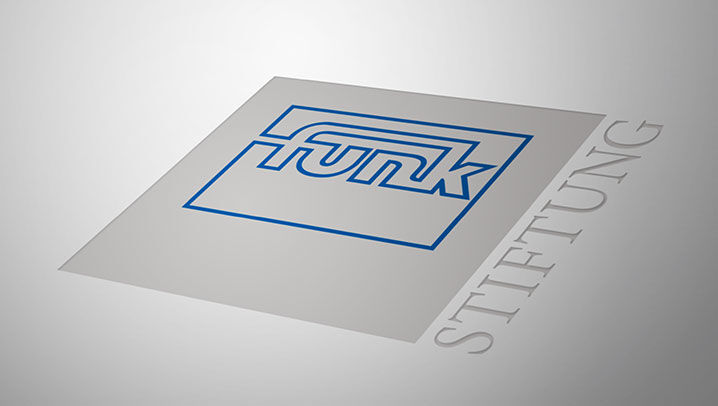 Funk Foundation
The Funk Foundation was founded by Funk shareholder Dr Leberecht Funk and his wife Maritta as a private non-profit organisation
Funk Foundation