All your risks at a glance: integrated consultancy for M&A transactions
Insurance due diligence is a classic insurance service in the run-up to a company transaction. But looking into company insurance strategies in the area of M&A transactions also involves taking into account a number of risk fields encountered along the way to a successful transaction. Increasingly, protection of seller guarantees (warranty and indemnity insurance solutions) is being included in this process. Until now comprehensive protection of these special transaction risks was only partially in demand on the German market. Strategic investors and private equity companies benefit as sales agreement parties from the combined expertise of Funk in this business field.
In addition to its declared knowledge of the warranty and indemnity solutions market and expertise in designing these types of special insurance agreements, Funk is also able to provide guidance for strategic solutions such as those involving supply chain management and total cost of risk. So in terms of the target company, we can go far beyond pure insurance knowledge to risk management and make specific statements about pension management, in order to size up pension commitments, for example This makes Funk's services as a system house of risk solutions unique on the German market. Thanks to comprehensive consultancy from a single source, optimal cover of all relevant risk fields in company transactions can be ensured.
Funk: risk consultance in all phases of a transaction
Funk services for protecting transactions and initial public offerings
Funk M&A Service sees itself as a partner in insurance matters for midcap and large companies in the entire shareholding process as well as for private equity investors. We offer comprehensive solutions for strategic investors, private equity firms, pension schemes, lawyers and tax advisers as well as M&A advisers, for which we combine essential aspects of risk management with our expertise for protect individual transaction risks.
Insurance due diligence creates a comprehensive overview for the buyer of the insurance programme of a target company, the claims history and not least, the insurance costs as budgetary items for the planned transaction.
Warranty and indemnity insurance (W&I insurance) provides protection against breach of guarantees by the seller according the Sales Purchase Agreement in a M&A Transaction. W&I Insurance are used to transfer large parts of the seller guarantees to an insurer. As a result transactions can be realized to the satisfaction of all parties even if there were disagreements about guarantee matters before. We advise both the buyer and seller on covers like this.
Directors' & Officers' (D&O) insurance and Errors & Omissions (E&O) insurance solutions protect the shareholding managers of a private equity firm against liabilities towards investors.
Our portfolio management service reviews and assesses both insurance policies that apply across all portfolio companies and the insurance status of single holdings. This ensures up-to-date insurance programmes.
IPO cover encompasses specific insurance solutions that cover special liabilities connected with initial public offerings and bond emmissions. We employ comprehensive IPO solutions that combine the individual modules of D&O insurance, IPO cover and professional indemnity and offer optimal protection for a competitive premium.
'The full picture': an overview of Funk M&A services
Insurance-specific due diligence with final report
Warranties and indemnity insurance solutions
Key man risk and dread disease cover
Cover of individual liabilities of the private equity firm (D&O/E&O)
Support and optimisation of insurance strategies for portfolio companies
Individual assessment of demand and risk identification
Support and further development of efficient risk management systems
Your point of contact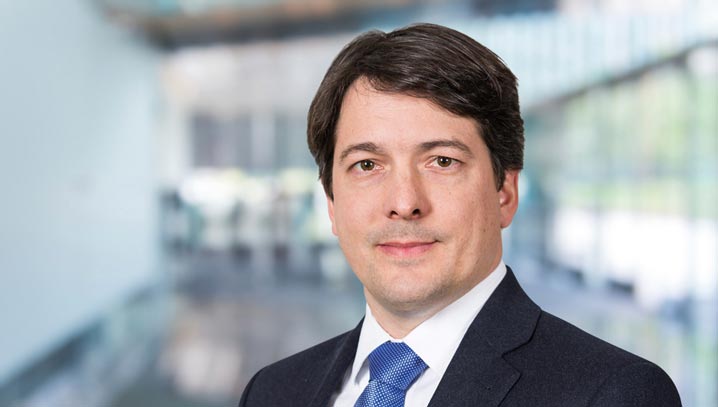 Bernhard C. Schwanke
+49 40 35914-0
E-Mail-Contact
Benedict Prinzenberg
+49 40 35914-0
E-Mail-Contact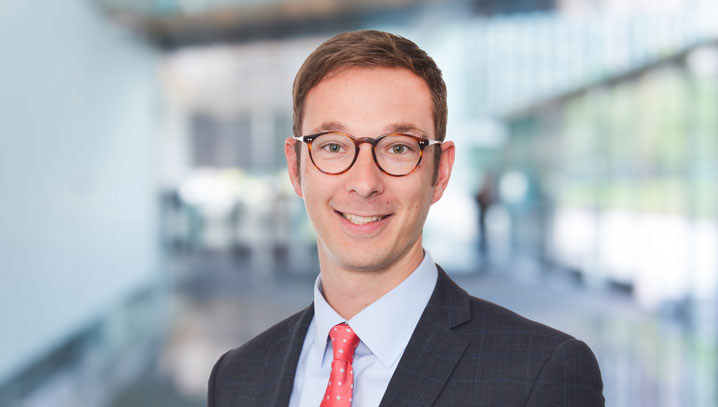 Jan Wehkamp
+49 40 35914-0
E-Mail-Contact