Handbook of Political Risk Insurance
Companies often struggle to insure political risks as the whole topic remains fuzzy to risk managers and decision makers. In parallel, political risks are on a rise for many years now and are among the top business risks today.
Conflicts like those in Ukraine and Syria, punitive duties between the US, EU and China, Brexit or the recent development in Turkey with its adverse economic impact on the country are just a few examples for a e political risk landscape that has become a growing challenge for international companies.
Still many companies and risk managers underestimate the consequences of political risks, often because of a lack of knowledge how to assess and manage this complex risk appropriately.
The Handbook of Political Risk Insurance aims at improving corporate awareness on political risks. Risk managers get a decent overview of latest risk assessment frameworks, tools and concepts even to identify political risks first.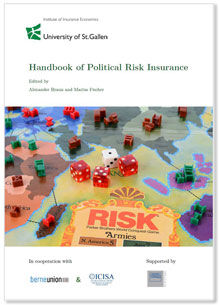 Insurance managers receive insights on the risk transfer mechanisms and structures and an overview of the various markets to cover political risks. Practitioner cases from real examples helping to understand risk mitigation measures and experts from the reinsurance industry explain pricing and risk modelling details in the field of political risks.
The Handbook of Political Risk Insurance is edited by the Institute of Insurance Economics at the University of St. Gallen (I.VW-HSG). The Funk Foundation supported this publication and Funkanian Dr. Alexander Skorna (Funk Business Development) contributed three chapters to the Handbook covering risk assessment, risk management and implementation of covers in international business.
04.07.2018
We would be happy to send you the Handbook of Political Risk as a PDF. Order it here:
Your point of contact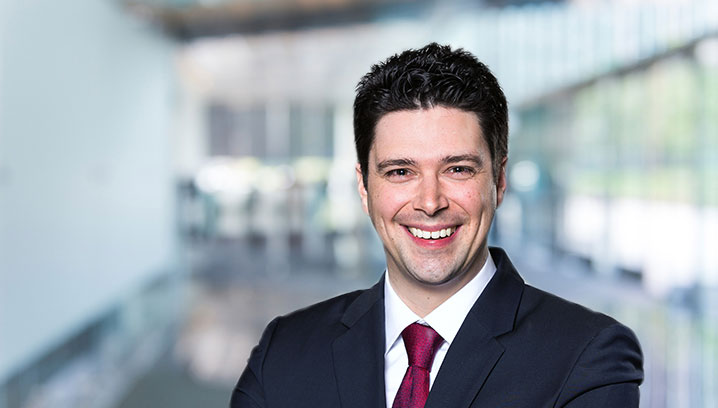 Dr. Alexander Skorna
+49 40 35914-0
E-Mail-Contact