Industry-specific insurance solutions for care homes
The need for care institutions is increasing in Germany on a continual basis due to demographic and societal changes. The wide range of responsibilities on the one hand and the legal requirements and controls on the other call for ever greater organisational and administrative expenses.
The increased requirements for the operators and employees with a simultaneous reduction of resources increase the probability of errors when carrying out care tasks. The increasing requirements also require constant revision and adaptation of insurance cover. Based on our expertise in the protection against risks in the care sector, Funk Hospital has developed a tailored insurance strategy for care homes.

Funk Pro seCura – customized strategies for nursing and care homes
Funk Pro seCura is tailored to the special needs and risks of care homes. The insurance solution is designed based on the risk philosophy of the establishment in question and comprises the following modules amongst others:
Public liability insurance
Resident's liability insurance
Electronic equipment insurance
Business interruption insurance
Legal protection insurance

All other risks, especially financial losses and indemnity risks, can be covered with specific concepts individually tailored to that kind of risks.


Targeted risk management for nursing and care homes
As an experienced, independent risk consultant, Funk Health Care verifies and assesses the individual risks of nursing and care homes in consultation with Funk Hospital and devises suitable insurance solutions that are individually tailored to the specific needs of the client.

In the event of a claim we help you as a strong, competent partner and represent your interests based on our up-to-date and comprehensive knowledge of the insurance market. Our experienced team of lawyers, industry experts and insurance specialists provides further reliable help in the management of your claim.
 


Your point of contact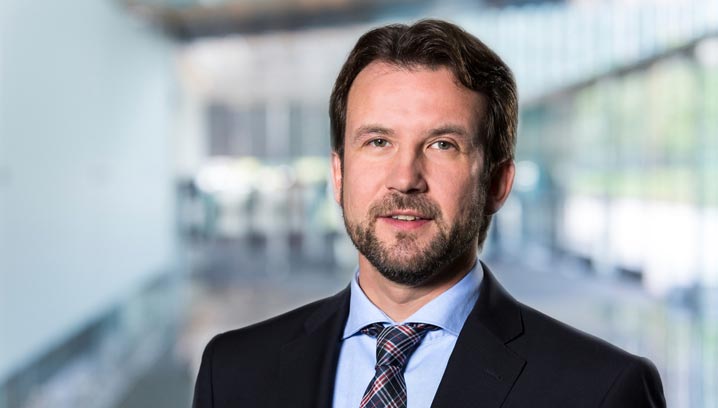 Dirk Willhöft
+49 40 35914-0
E-Mail-Contact
Share