Identifying risks and using optimisation potential
Hospitals are exposed to a number of different risks. The core risk of hospitals and the medical community usually lies in professional practice. The costs of losses resulting from professional errors have increased drastically in recent years. In light of these developments many risk carriers have withdrawn from this market. At the same time insurance premiums for healthcare liability have risen rapidly.
Due to this tense market situation hospitals are finding it increasingly necessary to accept unfavourable terms and conditions. As Germany's largest family-run independent insurance broker with an international network, we devise tailored risk transfer strategies for our clients, taking into account our special industry knowledge of the healthcare sector.

Funk Hospital: special broker for healthcare
Funk Hospital combines the expertise of a special healthcare broker with a professional regional support scheme that is ensured through our large number of offices and cross-industry competency. With decades of experience in the field of healthcare, Funk Hospital is a recognised partner throughout Germany.

Across Germany we provide advice and support to the following and more:
Senior care and rehabilitation institutes
Medical device manufacturers
Different medical and social establishments
Holistic advice through combined Funk expertise
Different areas of Funk work closely together to achieve comprehensive insurance and risk management in the hospital environment. Through its consultancy firm, Funk Health Care Consulting, Funk offers its clients in the healthcare sector clinical risk management.



Efficient risk and claims management for hospitals
Proactive risk management is essential for companies in the healthcare sector. In light of the restrictive insurance market, reduction of risk is especially important and offers opportunities for better insurance terms and conditions. For hospitals and other companies in the healthcare sector, we implement comprehensive risk management through Funk Health Care. At the same time we ensure fast internal claims management through our own team of experienced lawyers and insurance experts.



Modules of our risk transfer solutions for hospitals
Implementation of a risk philosophy devised with the client
Cover of risks that would otherwise threaten the survival of the hospital
Maximum quality level of policies, taking into account risk transfer costs
Utilisation of competition on the market
Development of risk management strategy
Your point of contact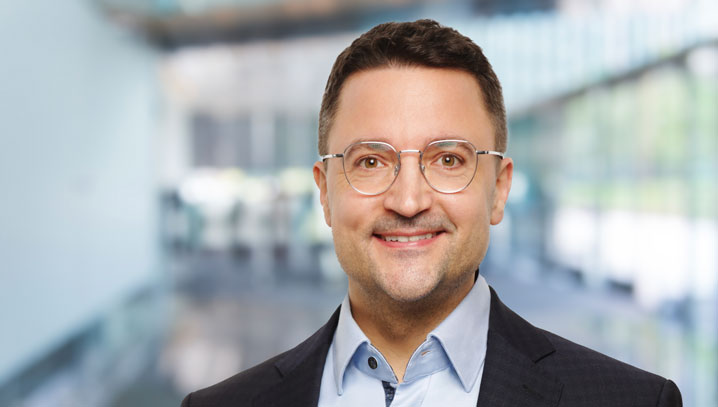 Dr. Alexander Klein
+49 30 250092-0
E-Mail-Contact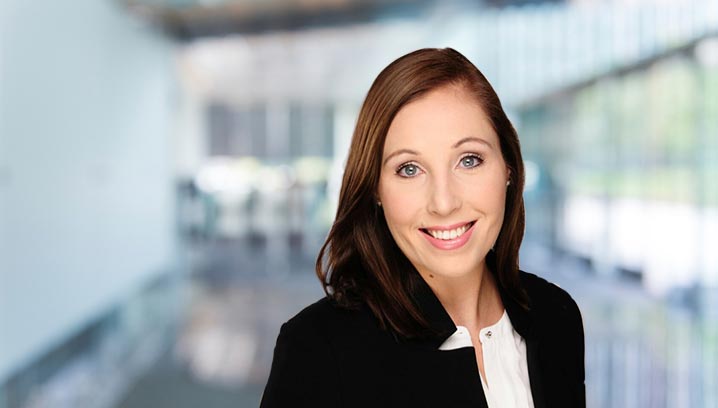 Natascha Del
+49 40 35914-0
E-Mail-Contact
Share