Supply chain risks put to the test
In the era of just-in-time production and delivery, robust supply chains are more important than ever for companies. But disruptions, such as natural disasters or geopolitical crises, are happening at an increasing rate worldwide. With the right methods, risk managers can assess the risks to their supply chains and ensure the success of their company.
Raw materials from China, technology from Europe or production facilities in the USA – globalisation is part and parcel of day-to-day business for manufacturing companies. And even retailers and logistics service providers are global entities with worldwide networks these days. But the more links there are in the operational value-adding chain, the more difficult it is to implement systematic risk management.
Dr Alexander Skorna, a specialist in the analysis of supply chain risks at Funk, explains: 'Weaknesses in the global supply chain usually only become apparent when a claim arises or a crisis happens. For example, the failure of a specialised internal or external supplier to deliver can lead directly to large-scale interruptions to operations, without this type of risk being known to the company beforehand.'
Only efficient risk identification allows for targeted risk prevention. Funk helps companies in the detailed analysis of their supply chain risks with a variety of different services:
Your point of contact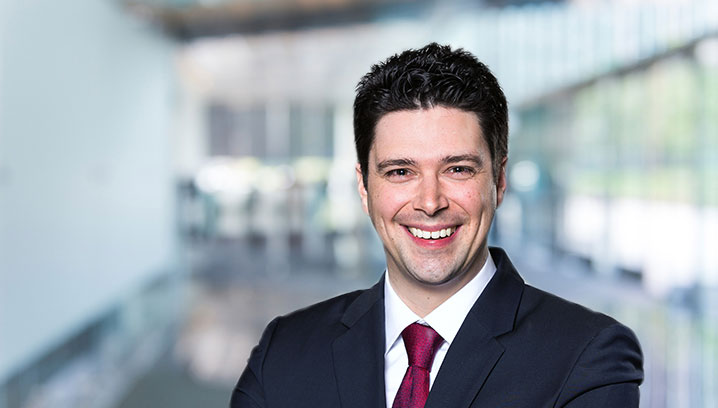 Dr. Alexander Skorna
+49 40 35914-0
E-Mail-Contact