The economic impact of war in Ukraine
Russia has launched a war against Ukraine. The entire country of Ukraine is experiencing heavy fighting and explosions, primarily in major cities. In addition to the humanitarian crisis affecting people worldwide, the war of aggression also has implications for the economy and its insurance cover.
The world is watching the events in Ukraine in horror. Russia ordered military action on 23 February in the night leading up to 24 February, when it invaded its neighbouring country with force. Alongside the human suffering, and the evacuation and displacement of the population, the economy is also affected. Implications for the international stock exchanges and prices of raw materials are expected, and the medium and long-term effects are not yet clear. Existing and future economic sanctions against Russia will have an impact. Sanctions against Belarus are also likely.
Funk is currently examining the implications for insurance cover in individual sectors and will provide more information on this. This article focuses on the implications of sanctions and offers tips on initial steps that companies should take.
The sanctions were imposed by the European Union and the USA and constitute only a first step in a highly dynamic situation. Further measures are possible. The barrage of sanctions threatening to come into force is unprecedented and will have serious effects on the global economy. Russia's expected response to sanctions is the likely blockade of exports of various raw materials, the banning of aircraft in Russian air space and bans on imports of different goods.
Stress test provides guidance
With the Funk political risk stress test, you can get an overview of potential risks and prepare for them accordingly.
More information
Once these first steps are initiated, companies should take action to protect their supply chains. The following steps are recommended:
Review the supplier and customer structure at a company or plant level in Russia and Ukraine
Communicate more intensively with the affected suppliers and customers in the regions/countries
Increase the safety stock of relevant supplies to prevent short-term bottlenecks
Identify potential alternative suppliers not affected by the crisis; ideally there should already be an existing business relationship with these potential suppliers
If you have any further questions, please feel free to reach out to us. Funk is a reliable partner at your side. More information on political risks can also be found in the corresponding 'Risk fields' section of our website.
Your contact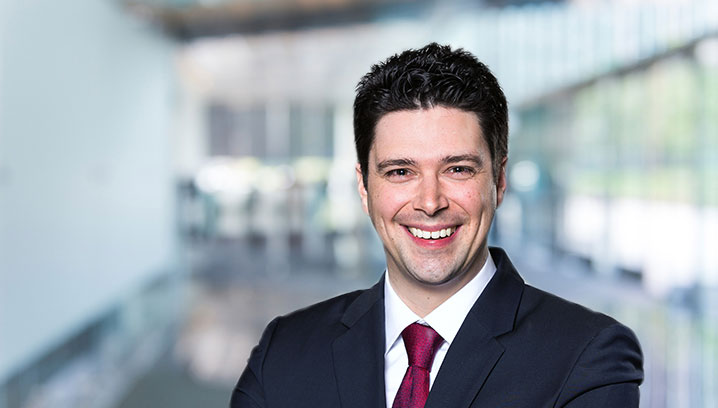 Dr. Alexander Skorna
+49 40 35914-0
E-Mail-Contact