Funk International background
Providing global support to our clients has been a strategic core competency of Funk's for more than 40 years. We combine the advantages of a leading international broker, risk and employee benefit consultant with the mobility and dynamics of our global network, the Funk Alliance. We currently serve a multitude of international clients and programme solutions in more than 100 countries with our own 35 offices and the support of the Funk Alliance.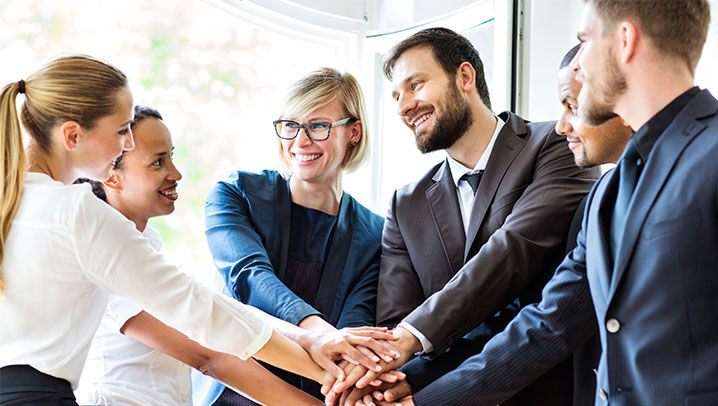 Reliable international support from the best local partners
The open and transparent structure of the Funk Alliance, which is oriented towards networked thinking and conduct, means our clients can directly participate in and benefit from valuable experience, knowledge and benchmarks. Where desired, we are able to take the local autonomy of our clients' subsidiaries into account as far as possible. The aim is always to create as much flexibility as possible. The basic values of Funk – stability and reliability – are completely compatible with dynamic, proactive adaptation of our services to suit client needs. Our clients therefore benefit not only from our professional expertise but also from our objective and demonstrated willingness to further develop Funk's role as a leading international consultancy firm.


Your point of contact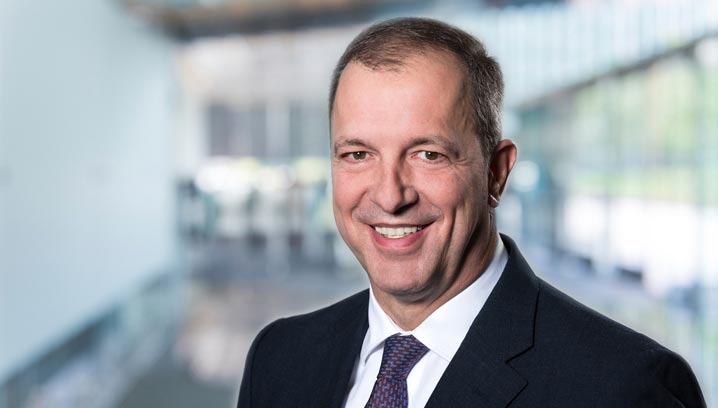 Peter Schneider
+49 40 35914-0
E-Mail-Contact