Classic personal insurance solutions
The insurance market offers a wide range of private insurance options. An insurance solution that is tailored to meet specific needs offers comprehensive protection and helps avoid unnecessary administrative expenses and an unclear insurance situation.
Funk Personal helps you determine your insurance requirements through targeted analysis and then assists in developing premium strategies for you:

Market research and selection of suitable insurers
- Investigation of insurers' financial power
- Investigation of insurers' capability
- Price–performance ratio of the tariffs on offer
- Handling of all aspects, from drawing up the agreement to claim adjustment
Advice, mediation and support in all private insurance classes
Market call for bids for special insurance solutions
As Germany's largest independent insurance broker, we have extensive knowledge of the market and are in a strong position to negotiate with insurers. Our team comprises specialists in all insurance classes, allowing us to offer you an insurance solution that meets your specific needs. As a long-standing, competent partner, we regularly check your insurance cover and recommend adjustments so that you and your family are reliably protected at all times.


Your point of contact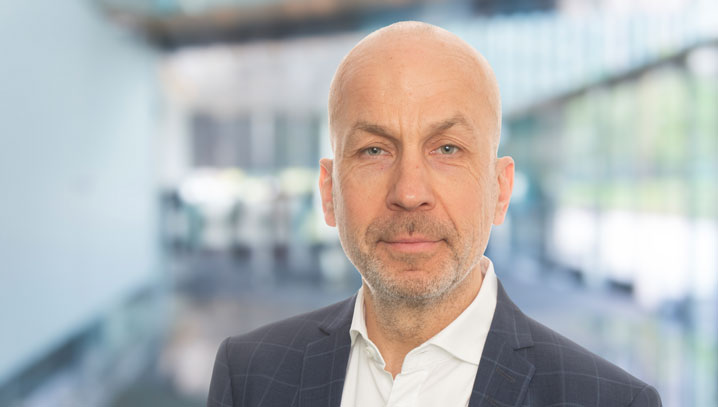 Andreas Döring
+49 40 35914-0
E-Mail-Contact