Safe and secure on the move: transport insurance for industry, trading firms and freight forwarders
Goods transports on the road and train, as freight by air and sea, have always been an essential part of global economic trade. Transport routes are becoming longer, transport chains more complex and the risks to good transports ever more complicated in the course of globalisation and international economic development.
Professional transport companies as well as industrial companies and trading firms must protect themselves against a number of different risks so that if transport damage occurs, they do not face substantial losses that could threaten their survival:
Transport accidents or damage to goods
Theft
Fire damage
Incorrect dispatch or late delivery
Piracy, terrorism or war
Customs seizures
Strikes
Tailored comprehensive transport insurance reliably protects companies and their employees – and therefore also their customers – against these risks and the resulting financial and material losses.
Funk: specialist for transport insurance since 1879
Transport insurance is Funk's original core business and its importance has never waned in the more than 135 years since our company founding. As an experience and independent insurance broker, we offer tailored transport insurance solutions specifically to cover our clients' risks. Our services for industrial companies and trading firms predominately cover the following areas:
Cargo insurance
Charterer's liability
Special insurance for machines, containers, trailers and semi-trailers
Based on an individual risk analyses, we also incorporate special risks as necessary, such as transport business interruption or penalty fees, into the client's specific insurance cover.
Some of our long-standing clients include transport companies and freight forwarders. For these industries, we devise solutions for the following and more:
Carrier's liability insurance
Liability insurance for heavy cargo contractors
Freight transport insurance
Insurance for ports and terminals
Marine hull insurance
Identifying risks and avoiding risks with Funk claims management
Often a claim not only means massive disruption of ongoing business but also significant administrative costs. With professional claims management, Funk actively helps companies handles any claims. Of course it is even better if claims can be avoided in the first place. Targeted loss prevention as part of risk management helps prevent many claims even before they start. Our experts in the areas of risk and claims management provide you with competent support in all matters concerning loss prevention and work together with you to create a custom-made concept.
Posts about transport risks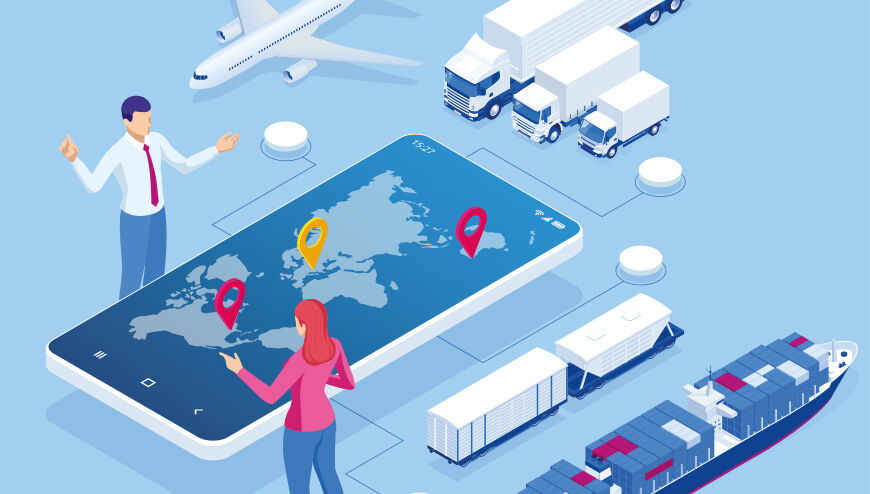 New routes for foreign trade
Published as a recommendation by the International Chamber of Commerce, the Incoterms rules govern the rights and obligations of buyers and sellers in foreign trade. The rules have undergone several changes since the start of 2020.
Learn more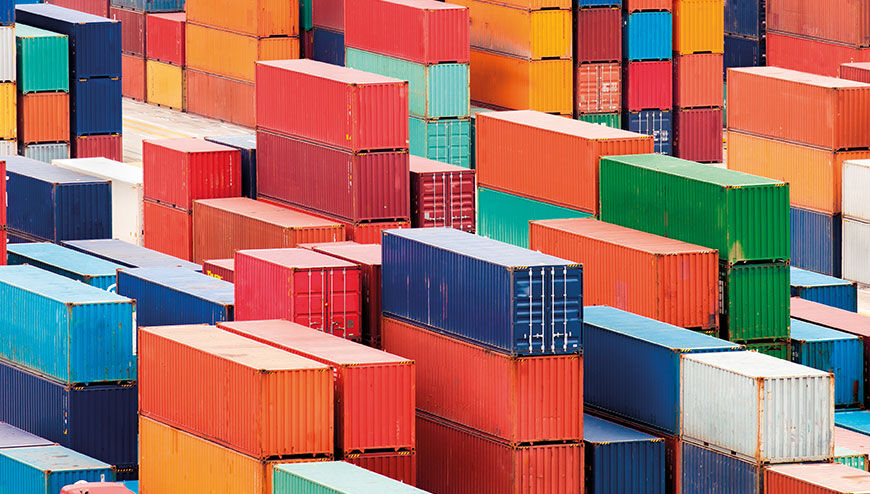 Cargo theft
The latest claims statistics from the logistics sector show a significant increase in cargo theft in 2015. In particular, Germany, the Netherlands, Great Britain and Denmark are affected. In most cases, there is a direct link between these fraud cases and the use of online freight exchanges.
Mehr erfahren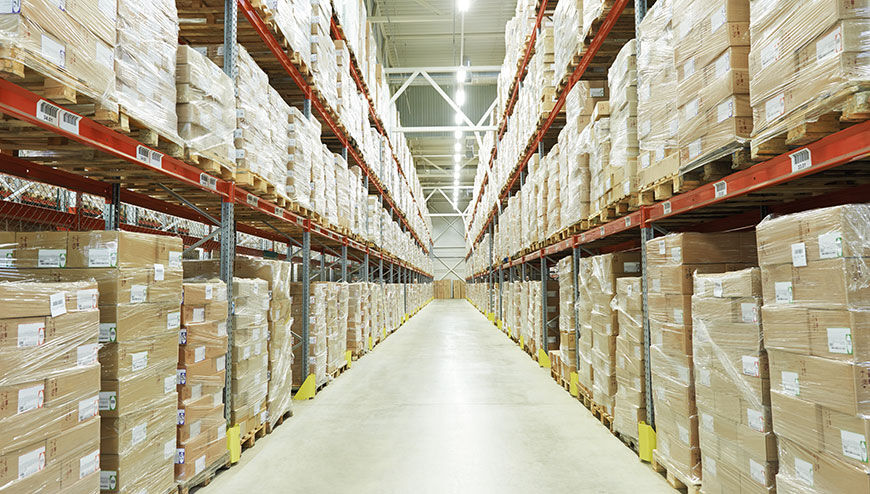 Going separate ways in logistics
Upheaval in the transport sector: the associations of the freight-moving economy and the association of German freight forwarders and logistics operators (DSLV) have not been able to agree on joint general terms and conditions.
Jetzt lesen