A pandemic: the world in a state of emergency
Whenever an infectious disease doesn't just occur locally, but rather spreads across multiple countries and continents, this is called a 'pandemic'. As a consequence, people fear for their health, governments go into crisis mode and companies urgently need a contingency plan.
Due to global networks of suppliers, producers and sales markets, there is hardly a company that is not affected by the consequences of a pandemic. Companies around the world are either shutting down completely, scaling down their production operations or asking their employees to work from home in a bid to slow the spread of the virus. The closure of national borders jeopardises supply chains, which can lead to business interruptions. Goods consignments remain stuck in ports, receivables are not paid and important events are cancelled. In short: the world is in a state of emergency, which can soon threaten livelihoods. We have put together a brief guide to insurance and risk management in times of crisis.
Articles about insurance and risk management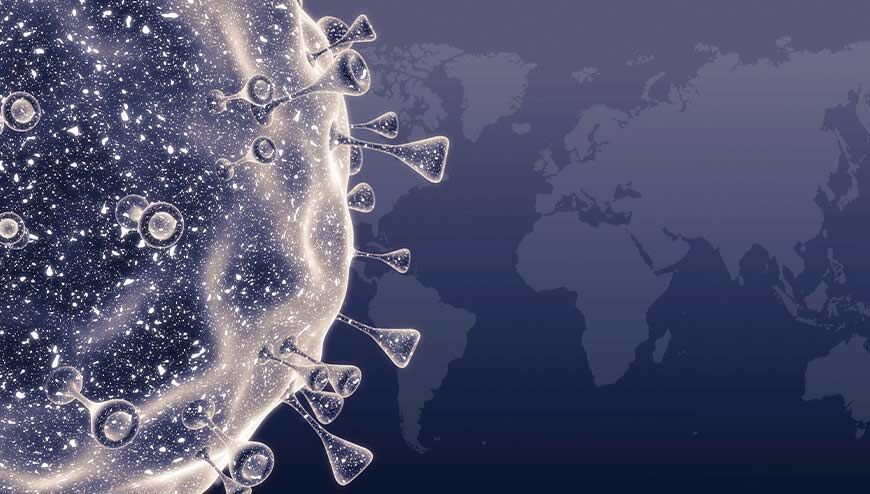 Coronavirus – are damages insurable?
The outbreak of the coronavirus presents companies with enormous challenges. It is already becoming apparent that there will be major economic damage worldwide. Who is liable? And how can companies better arm themselves for the future?
Learn more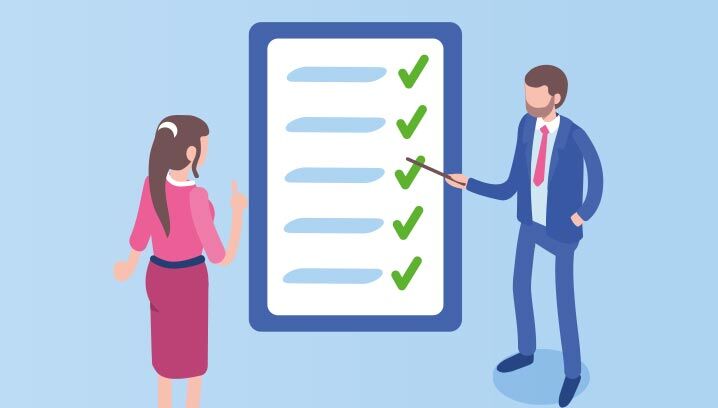 Checklist of recommendations: contingency plan to download
Coronavirus requires companies to act quickly yet carefully. Our checklist covers all the important organisational and legal guidelines and serves as the basis for your contingency planning.
Download
How secure is working from home?
The fight against coronavirus has caused many companies to close offices and branches. A large number of employees are currently working from home in order to maintain business operations. This situation poses new technical challenges for companies and employees.
Learn more