All your risks at a glance: individual risk management for the real estate sector
The real estate sector is extremely dynamic and has a range of facets. Tailored solutions for protection and process optimisation therefore depend on the company's format and its specific needs.
Funk has been working with renowned companies in the real estate sector for decades and has comprehensive and up-to-date knowledge of the industry and its risks. Private cooperative building companies, housing corporations, property management firms, real estate brokers and institutional investors at a national and international level can benefit from our individual risk consultancy and effective insurance and claims management. Existing insurance cover undergoes ongoing revision and adjustment to suit the specific individual risk situation as well as changes in legislation.

Comprehensive protection: special strategies for real estate
Funk covers the entire spectrum of company risks in the real estate sector and has developed different industry-specific special strategies, for example:
Funk BM-Plus: construction management liability policy
Funk VH-Plus: coverage of financial and criminal defence losses
Professional indemnity for members of the German Real Estate Association (IVD)
Contractor's all risk framework agreement for the real estate sector
Vehicle flat-rate premium model
On the basis of the individual risk situation and the client's organisational workflows, we devise an intelligent insurance solution for each client and implement this on the insurance market.

Combined expertise through strong cooperative partners
Our special relationship with the real estate sector can be seen in our partnership with other industry specialists such as the BBT consultancy firm and the Aareon system provider, with whom we combine our expertise. Together with our cooperative partners we implement efficient risk solutions for our clients, where in addition to insurance strategies we also focus on process optimisation of claims management.
In cooperation with the IVD we offer exclusive framework contracts for the real estate sector, which allows real estate brokers, property management firms, experts and many other professional groups in the industry to protect themselves comprehensively against their specific risks under special, cost-effective terms and conditions.

The best support in all matters concerning risk and claims management
We have been an active insurance broker and risk consultant in the real estate sector for many years. As a long-term partner of real estate companies, we have the best knowledge of the industry's requirements. We use this expertise for the targeted identification, analysis and evaluation of company-specific risks. As part of our individual risk management strategies and solutions, our clients also benefit from holistic cost optimisation in the form of savings in administrative, maintenance, operational and – if applicable – vacancy costs.
In the event of a claim we are on site to provide you with personal and professional claims management and a smooth claims management process – including the use of software tools for integrated claims management in cooperation with our partner Aareon, amongst other things. All claims management activities are coordinated in parallel and with as much efficiency as possible so that claims can be processed more quickly and cost-effectively overall.


Your point of contact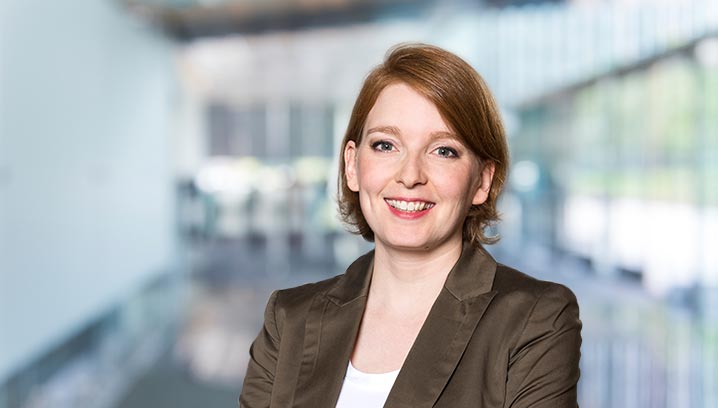 Silvana Sand
+49 30 250092-0
E-Mail-Contact
Share