Competent insurance management for machine and plant construction
Machine and plant construction is the core of the investment goods industry and lies at the very heart of Germany's industrial capacity as a sector that purchases technologically sophisticated equipment and components for advance delivery and supplies complex products for all areas of the economy.
Machine construction is one of the German industries with the highest turnover and in recent years has regularly ranked second behind vehicle manufacture. But while the automotive industry is primarily involved in large-scale series production, machine and plant construction frequently manufactures individual units or small-scale series as a sector with a considerable share of medium-sizes businesses. Targeted risk and insurance management must take these factors into account in order to reliably cover the specific operational risks of the industry.

Tailored insurance solutions for medium-sized businesses
Funk is Germany's largest family-run, independent insurance broker and risk consultant and is a recognised specialist in industrial insurance. We know the machine and plant construction industry and its associated operational risks. At the same time we can provide market transparency and an overview of current trends in order to put together a tailored solution for you from the entire spectrum of the insurance market. The insurance modules that we recommend as part of an insurance package include amongst others:
Public and products liability insurance (including product recall insurance/product protection insurance if necessary)
Property and business interruption insurance
Technical insurance (machine insurance, electronic equipment insurance, installation insurance)
Services from a single source: risk and insurance management for an export-oriented industry
With an export share of approximately 75% machine and plant construction has a strong focus on international trade. In addition to the general effects of globalisation, this focus is primarily attributed to the 'German quality perception' that makes the German machine construction industry internationally highly respected. With our expertise in risk management we work with our clients to assess the specific risks of the export business. As part of a comprehensive risk analysis we also check existing policies and provide the optimal recommendation for insurance cover. Internationally oriented companies benefit from our global network, the Funk Alliance, where they can get all insurance and risk management services from a single, strong source. Our customer advisers provide active and target-oriented support and are a reliable, competent partner particularly in the event of a claim.


Your point of contact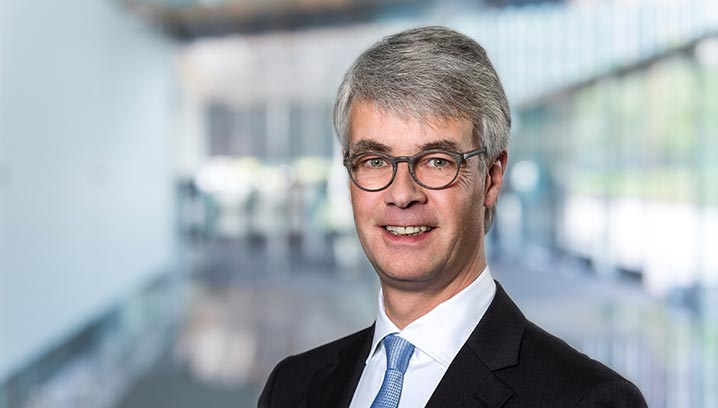 Matthias Meinke
+49 40 35914-0
E-Mail-Contact
Share