All 25 reports available online
25.09.2018 - The Funk Foundation has published risk reports on a further nine countries, including Russia, Turkey and the United Kingdom. The entire series of reports can now be accessed online.
The Funk Foundation and consulting firm CONIAS Risk Intelligence published the last nine reports of their successful series, 'Risk report – political risk scenarios', in mid-August. Companies can learn about the political risks in a total of 25 selected countries in the reports, which each comprise around 30 pages of information, and use the knowledge to better assess the specific factors affecting the country in question, such as the security or legal system of a particular location.
The most recently published reports focus on the risk situations in Colombia, Indonesia, Kazakhstan, Morocco, Qatar, Russia, Tunisia, Turkey and the United Kingdom. The authors once again used specially developed scenario technology to analyse potential risks and give interested readers a transparent look at the selected nations. Nine risk reports were already published in the corporate blog in April and July of this year.
Companies can use the country reports for an easy comparison of the 25 selected nations. The uniform layout of the reports allows readers to identify the advantages and disadvantages of investing in the individual countries easily, so they can make informed decisions.
Download the latest nine reports free of charge here:
Your contact request has been sent.
---
Ihr Ansprechpartner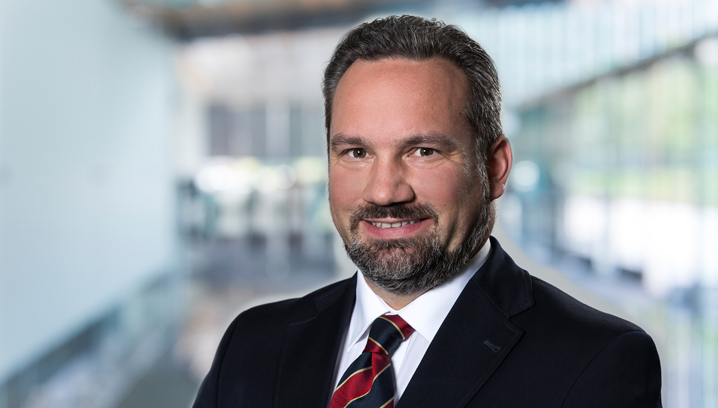 Hendrik Löffler
---
---
---
---
Share
---
---