M&A insurance: when two companies become one
Corporate mergers and acquisitions should not fall through because of risks that were unknown. Warranty & indemnity cover protects buyers and sellers from breaches of guarantee in the sales agreement.
The market for mergers and acquisitions (M&A) is booming: according to Thomson Reuters M&A deals in the first half of 2018 globally accounted for a total volume of 2.5 billion dollars. Mergers and acquisitions are an essential basis for the further globalisation of the economy. It's not always about spectacular transactions; even medium-sized businesses just looking for company successors often ends in a corporate acquisition. For many medium-sized businesses wanting to intensify production or expand their services, external growth by acquiring companies poses an exciting opportunity.
But these types of corporate mergers and acquisitions are often laden with high risks. A common scenario: the company acquired or merged does not stick to what the former owner promised. Benedict Prinzenberg, Head of Funk M&A Services, explains: 'In most cases, breaches of guarantee are the result of incorrect financial information, undisclosed legal proceedings, violations of intellectual property, additional tax demands, retraction of grants, violations of subsidy terms and compliance issues.'
M&A insurance protects buyers and sellers
The desire of all parties involved for transaction security in the M&A process is great. Buyers want to protect themselves mainly against nasty surprises, while sellers want as much indemnity as possible from the buyer's liability claims. The insurance sector has developed special solutions for both parties: warranty & indemnity (W&I) cover. This guarantee/warranty insurance protects buyers and sellers from any risks arising from breaches of guarantees made by the seller in the sales agreement.
Most W&I insurance policies are taken out by buyers. Thanks to this cover, they do not have to argue with the seller in the event of a claim; instead they can raise a direct claim against the insurer. The insurer as a third party bears the agreed risks in the transaction process, such as the existing workforce or the unencumbered transfer of ownership. The buyers are also themselves protected if the seller wilfully or maliciously gives bad guarantees or withholds relevant information. If this occurs, the insurer is able to claim against the seller, a form of recourse that is not otherwise an option.
If sellers take out W&I insurance, they are able to claim against the insurer for indemnity from liability claims raised by the buyer. They also have immediate access to the sales proceeds and do not have to hold parts of the sales price in an escrow account until warranty obligations for any claims from the buyer have expired. Advantages that financial investors above all know to appreciate. Thanks to this cover, they can end their involvement quickly and with finality and distribute the profit directly to their investors without having to leave group companies liable for subsequent breaches of guarantee.
Getting insurance experts involved early on
Funk has been developing individual W&I insurance policies for years. Its experts take advantage of their especially close proximity to clients and in-depth market knowledge to devise tailored schemes. 'Our experts identify the ideal insurance model for the planned transaction for both the buyer and the seller and help choose the right insurer,' says Prinzenberg. In almost all mergers and acquisitions, the parties involved these days consider taking out W&I insurance, and in every third transaction this cover is even used – and the trend is rising sharply.
It is a good idea to get insurance experts involved as early as possible, but no later than once the schedule of guarantees for the transaction has been roughly devised. With early involvement, these experts can develop optimal offers, because taking out this kind of cover can significantly influence the quality of the guarantees agreed. Intensive exchange of information also speeds up the process and reduces the workload. And what happens if a party does decide to take out cover very late in the process? In special cases the consultants can still develop W&I cover ever after agreements have been signed, and help their clients avoid financial losses.
Tips for M&A processes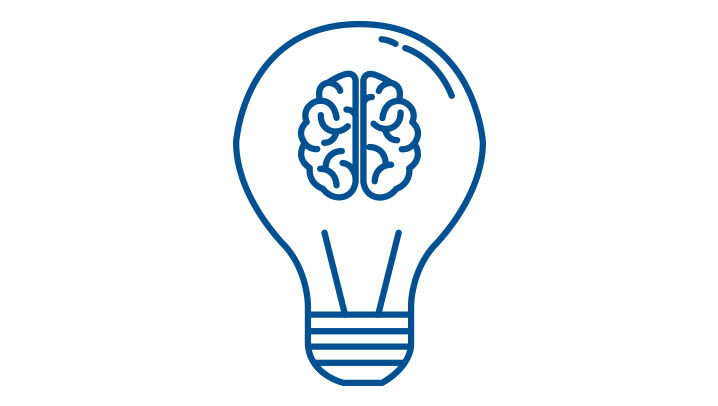 Algorithm as an aid
Online dating sites have long worked with algorithms, comparing the characteristics of potential partners and searching for matches. The same process can be transferred to mergers and acquisitions (M&A). According to the Financial Times, for example, IBM works with M&A Pro, a tool that uses an algorithm to analyse historical data. Just like the process of looking for a suitable romantic partner, the algorithm can help shortlist potential business partners; whether both partners really are a good fit has to be determined once the parties meet to discuss the deal.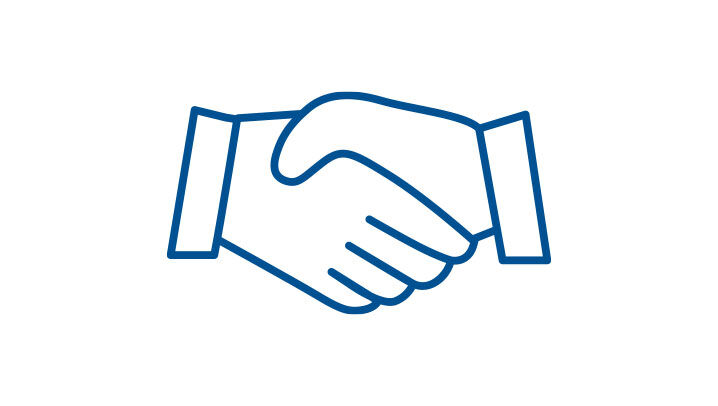 Cultural due diligence
The numbers look good and there's lots of thematic overlap between the two partners – but is there some other reason why integration just won't work? It could be that the cultures of the two companies are simply too different. For this reason it is a good idea to carry out cultural due diligence when looking for potential merger or acquisition candidates and analyse the cultural aspect closely. What is their management style, how are employees incentivised, what traditions do they have and what are their corporate values? Shared cultural elements increase the likelihood of success of the M&A plan.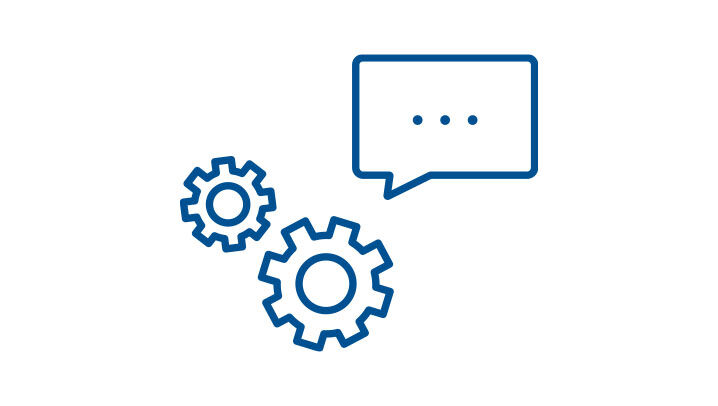 Change communication
As with any change process, mergers may give rise to fear and resistance, which needs to be kept in check. Well planned change communication via the intranet, employee newsletter, joint events or webinars is therefore an important factor for success. Companies must communicate with employees early on in the process, or once negotiations have started at the latest. Managers take on a key role here: they should convey important information to their teams, and also pass on questions from the employees to Management.
Your point of contact
Benedict Prinzenberg
+49 40 35914-0
E-Mail-Contact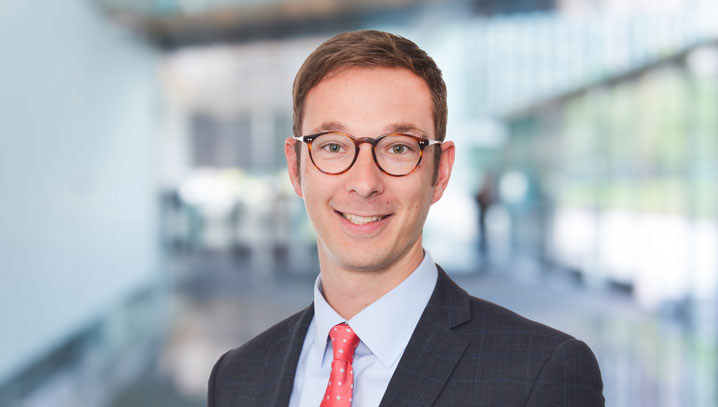 Jan Wehkamp
+49 40 35914-0
E-Mail-Contact