Insights into 140 years of Funk
Funk has been helping companies prepare for a secure future since 1879. But 140 years means so much more than just the time passing by. It is all about the countless experiences, projects, events and, above all, people that have helped shape our company to make it what it is today. Keep reading this page for some examples.
One insurance line that started it all
When Theodor Funk founded his general agency, the transportation sector was experiencing an economic boom. Railways and shipping were driving the economy, with goods being moved all around the world and regional markets being opened up. With that in mind, it's no surprise that our founder decided to focus on transport insurance. Not to mention that the historical evidence in favour of this line was more than convincing.
From Italy to Germany ...
Insurance is by no means a modern invention. It is believed that liability insurance would have even been in place in Babylonia – as far back as 1800 BC. But maritime insurance in Italy during the 14th century is the first example of commercial insurance sold specifically with the aim of making money. This would have covered damage caused by the loss of goods being transported via waterways, predominantly as the result of pirate attacks. Italian salesmen calculated the likelihood of an attack and worked out the cost of premiums on that basis. We saw the first variant of these maritime contracts in Germany at the end of the 16th century in Hamburg. So, as you can see, the transport line is one of the roots of the insurance sector.
... with good advice every step of the way
The origins of the insurance broker can be traced back to seafaring in Italy, too. Even back then, brokers were involved in the creation of insurance contracts that covered the risks surrounding ships and goods. And brokers played their part in setting up related transport insurance policies in Germany right from the beginning as well. As the first record of the rights and obligations of an insurance broker, the Hamburg Broker Regulations of 1642 stipulated that only certified individuals could take up the profession. After several years without any proper regulation, the work of an insurance broker is once again only possible following a certification and registration process.
According to the original Broker Regulations, only 'upstanding and diligent people' would have been 'accepted as sworn brokers'. As far as Theodor Funk was concerned, being honest with his clients and acting with their best interests at heart at all times was second nature. Since the best way of achieving this was from a position of independence, his son Leberecht made sure that the general agency evolved into the Funk insurance broker that clients go to for expert advice to this day.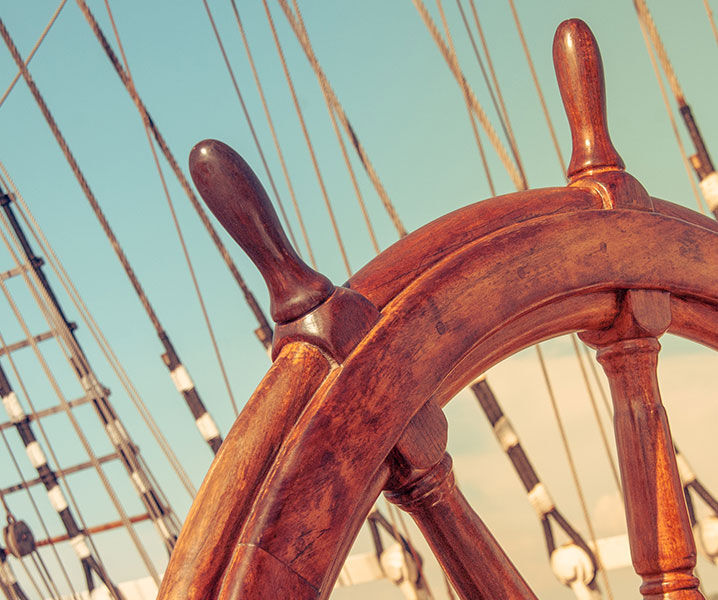 1,560 employees sharing the Funk vision
With insurance and finance salesmen, lawyers, engineers and IT developers on our books, a glance at our available jobs reveals that the experts here at Funk boast a wide range of skills. After all, it is only by working together across departments that we can develop the exact tailored solutions that our clients really need. At the heart of this team spirit are the company values that have shaped Funk for five generations. As a medium-sized family-run company, it is important to us that we build close, personal relationships with clients, partners and employees so that we are all on an equal footing. This is part of who we are as a company. We Funkianians have been pulling together for 140 years, overcoming every challenge that we have faced and growing along the way. And we mean this quite literally, as the number of employees is steadily on the rise.
Three inventions sharing Funk's anniversary
What was the world like 140 years ago? To help you put this number into perspective, we thought we would look at a few things that share their birthday with Funk. After all, 1879 was an important year for ground-breaking inventions. By the way, Funk also often puts its ingenuity into practice by working on innovative new solutions for its clients.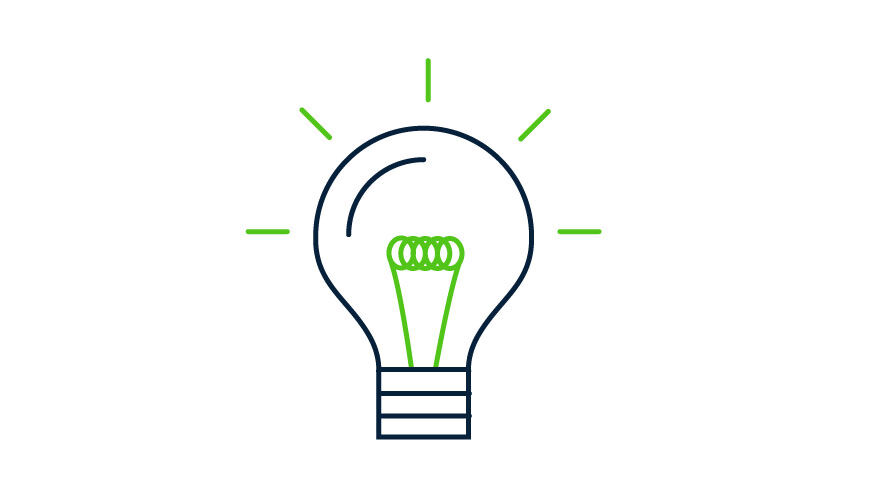 Even though we now agree that American Thomas Alva Edison didn't invent the light bulb as such, he is credited as being responsible for the creation of lamps using glowing carbon filaments, which are still sold to this day. In 1879, he wowed the public with his initial demonstrations and he had applied for his patent by the end of the year. It was filed at the start of 1880.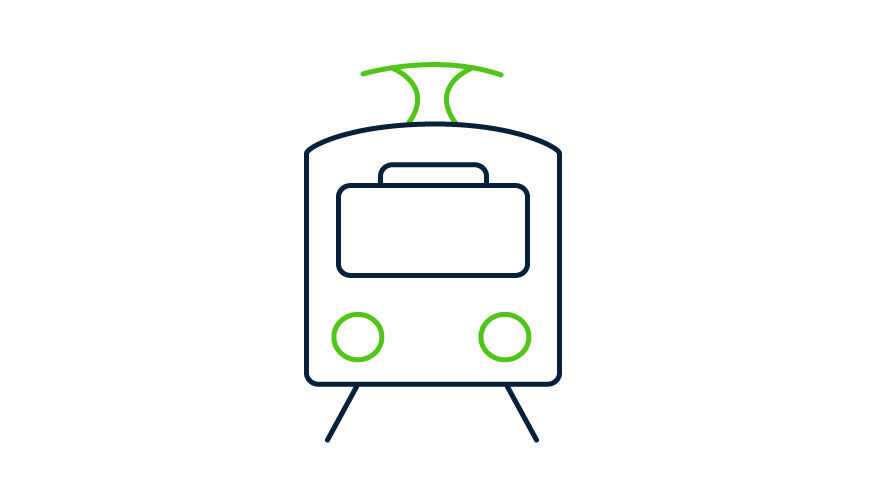 The steam locomotive was another important invention as far as Theodor Funk was concerned, given his focus on transport insurance. But a new form of mobility was invented in 1879, when German engineer Werner von Siemens created a two-axle electric locomotive – the first workable model of its kind – for a trade exhibition in Berlin.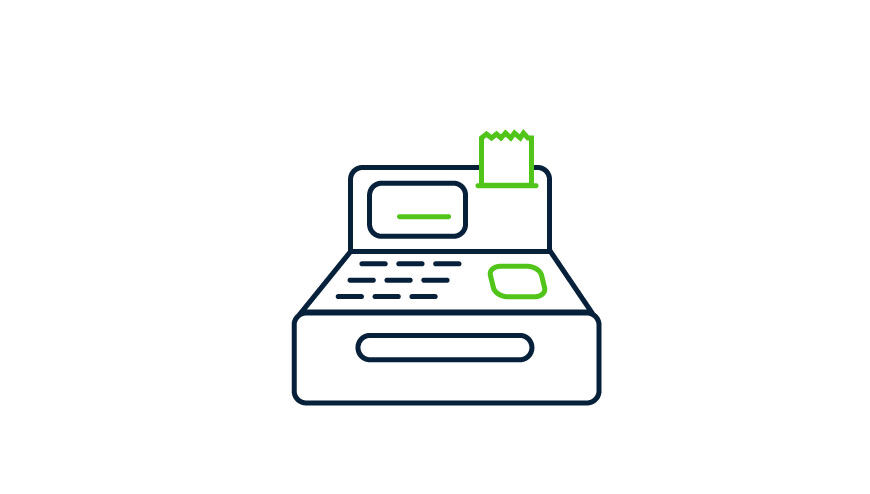 In 1879, American James Ritty from Ohio was working on the principle of 'trust, but verify'. He invented the cash register with a cash compartment that only opens at specific times in an attempt to stop his staff pilfering his profits. Modern tills still work on this basic principle despite obviously having developed significantly as a result of digital advancements.

36 doors that are open to you around the world
There is no doubt that globalisation is opening up new business opportunities. And yet most people don't want to speak to someone on the other side of the world about their finances or insurance policies. This is why Funk is an international insurance broker and risk consultant that has homes all around the world whilst maintaining its reputation of being 'made in Germany'. Alongside our 15 offices in Germany, we have a presence at 20 other locations to ensure that we are local to you. We started on the path towards internationalisation back in 1973 in London. The Funk Alliance then began to evolve up to its official launch in the year 2000 as the only network of brokers that is managed from the German-speaking world and has partners worldwide. Next came Italy, Poland, Austria, Hungary, Romania and Switzerland. The most recent members of the Funk family are Liechtenstein and our representative office in Shanghai.
The best recommendation
It is our vision to provide security for our clients across the world through comprehensive risk consulting and intelligent insurance management. In times of rapid market development and changing risks and opportunities, we will provide you with the best recommendation for your company – today and tomorrow.
Read about our strategy