Encouraging employee retention: exclusive insurance solutions to extend your company offering
Workforce shortages plague many industries at all levels of personnel – the fight for talented young professionals is as fierce as for top performers and managers and executives with skills and expertise that are critical for success.
Many companies find themselves struggling because of stretched personnel – a situation that can be avoided with efforts to improve employee retention. Strong employee retention reduces fluctuation in the company and increases the motivation of every single employee. Employee retention also has a strong influence on an employer's appeal in the job market.
Funk proMIT – a fully integrative insurance portal for your employees
With Funk proMIT, we offer companies a portal for comparing insurance offers – a smart component for employee retention, because cost-effective private cover means a higher net income for employees.
Funk proMIT is an internet portal with the look and feel of the company in question, which can be seamlessly integrated to become an extension of the company's own web presence. Employees can calculate, compare and sign up for insurance offers online using Funk proMIT, providing them the option of covering their personal risks comprehensively and under cost-effective terms and conditions. Especially important, you can offer your employees the exclusively negotiated Funk proMIT special schemes over the insurance portal. As an additional service, employees have the option of contacting an adviser through a communication centre via the portal and having a one-on-one discussion about their individual insurance requirements.


An individually designed comparison portal for transparency and cost savings
Funk proMIT comprises all relevant insurance classes from the areas of life insurance, health insurance, property insurance, liability insurance and vehicle and legal protection insurance. As an employer you can tailor the desired insurance classes from five of Funk's designed modules. For your employees, Funk proMIT means security, transparency and real cost savings, and for you as an employer, it represents an uncomplicated, attractive extension of what your company offers.


---
Your point of contact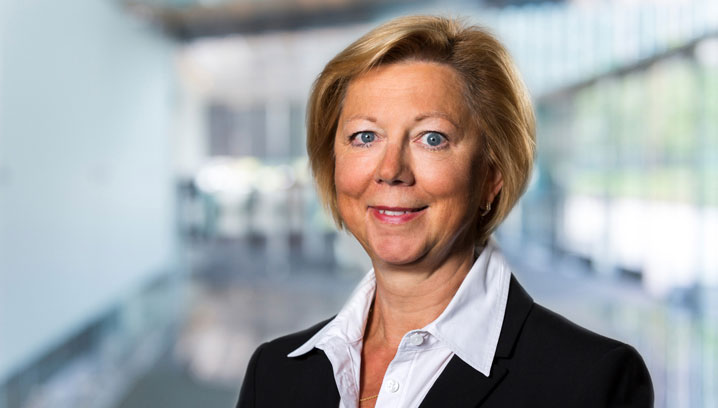 Angelika Seebohm
+49 40 35914-0
E-Mail-Contact
---
Share
---