Easy driving with Funk: vehicle insurance schemes for companies
Having a fleet of vehicles ready for use is a decisive success factor for many companies. The risks that are associated with the procurement and operation of company vehicles vary according to the industry, company structure and size of the fleet. Commercial vehicle insurance should therefore always be tailored to suit each company individually.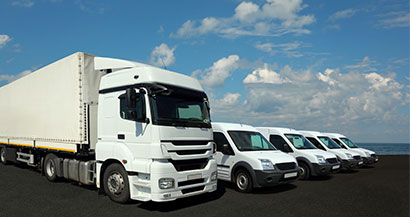 With a total insured fleet under our care of approx. 200,000 of our clients' vehicles, Funk is the largest provider in Germany of vehicle insurance solutions and has decades of experience in implementing national and international vehicle insurance programmes. We offer you:
Agreement schemes that go far beyond market average
International insurance programmes
A consistently high level of service
Services from a single source
As Germany's largest family-run insurance broker and risk consultant, we stay abreast of rapid commercial and technical developments in the vehicle insurance market in order to offer our clients professional advice and support in all matters concerning their vehicle fleet. With the help of our claims and risk assessment tools specially developed for fleets, we develop an individual cover scheme specifically tailored to the needs of the client for each fleet of vehicles.
Reliably protected against all of your fleet's operational risks
When it comes to risk and insurance management for vehicle fleets, we first focus on the business side of a fleet. We conduct an 'as is' assessment as part of a needs analysis and always consider alternative excess variants in comprehensive insurance when we call for quotes on the vehicle insurance market. We provide risk acceptance models both for comprehensive insurance and vehicle liability. As a member of the insurance committee of the federal German technical group, Heavy-duty Transport and Crane Work (BSK), we are happy to offer you all of our expertise.
Developing company-specific vehicle premium and agreement schemes
Our core business in the area of vehicles and fleet management is in devising insurance solutions for private, commercial, industrial and corporate clients. In developing a premium and agreement scheme for your fleet, we consider your individual risk philosophy and orientate our risk transfer programme towards this. Of course, this also includes solutions for special insurance requirements. For example, we develop Funk vintage schemes for private clients, offering tailored all risk cover for collections of vintage cars. For vehicles of higher value exceeding EUR 100,000, Funk provides complete, uncomplicated vehicle liability and comprehensive insurance. Likewise, we offer holistic risk solutions for effective and cost-optimised management of your vehicle fleet as part of the Funk Fleet Service.  
---
Your contact request has been sent.
Your point of contact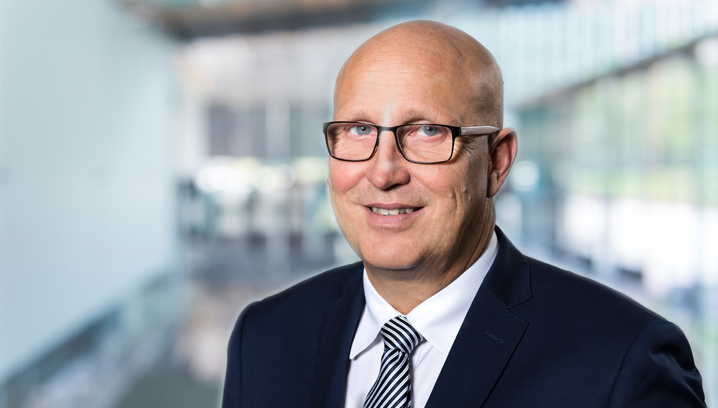 Anton Knitsch
+49 40 35914-0
E-Mail-Contact
Operational risk fields
Share
---