All your risks at a glance: technical insurance from a single source
Many industrial sectors depend on the operation of complex technical equipment or machinery. This equipment and machinery are usually associated with enormous investments and must be insured appropriately according to the potential risks they pose. This includes protection against property damage as well as the resulting business interruption losses, which can be very serious and may even threaten a company's survival.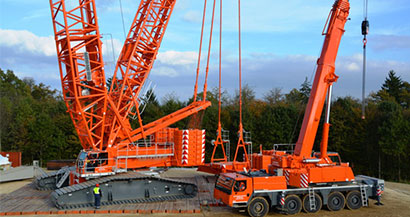 Insurance strategies for technical facilities, equipment and activities
As an independent insurance broker and specialist for industrial insurance, Funk offers cover schemes for all areas of technical facilities and activities. For example:
Portable and transportable machinery such as construction equipment, cranes, work platforms, forklifts
Stationary machinery such as production facilities, wind turbines, biogas plants
Electric and electronic facilities and equipment
Construction measures for structural, underground and civil engineering
Installations of constructions of all types
Depending on the requirements and risk philosophy of a company, we help them protect their completed risk or devise a tailored solution, e.g. for extending production.
Completed risk and extensions – reliably assessed and protected
Extending production in particular is associated with high investments for companies, especially in the case of large-scale projects, major facilities or entire inventories of machinery. Our team of technicians, engineers, insurance brokers and experts in the field of technical insurance helps make the specific risks incurred in the course of implementing an investment more manageable through optimal insurance solutions.
Machine insurance: covers property damage to stationary and portable machines
Business interruption insurance: covers financial losses caused by interruptions resulting from the damage, loss or theft of technical facilities and equipment or in the building or installation
Installation insurance: protects against property damage to installations incurred during the process of newly installing, removing and re-installing systems, carrying out renovations or repairs, and in the subsequent testing phase
Electronic equipment insurance: covers property damage, theft or loss of all electronic and electric equipment and facilities
Contractors all risk insurance: covers property damage to building projects in the fields of structural, underground and civil engineering
Cross-discipline competency in technical insurance management
Funk has been operating in the field of industrial insurance for many years and supports companies across all industries and economic sectors. Amongst our many teams, for example, you can benefit from the active advice and support of our Heavy Duty/Crane team, Energy team and, in cooperation with the Pulp and Paper insurance office. All of our teams offer comprehensive insurance and risk management from a single source – from an independent, reliable partner in constant one-on-one contact with you.


---
Your contact request has been sent.
Your point of contact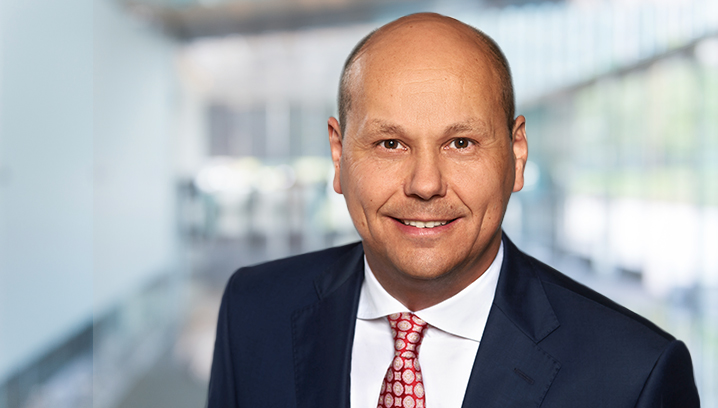 Uwe Janssen
+49 40 35914-0
E-Mail-Contact
Operational risk fields
Share
---