Optimal protection against operational risks with Funk Professional Risks
Regardless of their industry or size, every company faces a range of substantial financial loss risks. Reliable protection against these risks must take both the specific needs of a company and the entire range of products and services on the insurance market into account.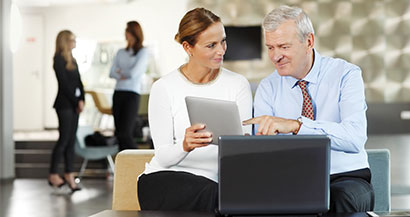 With its Professional Risks team, Funk offers competent advice and support especially for the liability requirements of companies. With the combined expertise of experienced lawyers, economists and insurance brokers, the Professional Risks team covers the entire spectrum of financial lines and also offers reliable support in risk and insurance management.
Competent support in matters concerning professional indemnity
As the largest family-run, independent insurance broker in Germany, we have extensive, cross-discipline experience in professional risk management. Our clients also benefit from our excellent network of insurers, which allows us to develop a tailored solution for your insurance requirements, taking full advantage of all options available on the market:
D&O (Directors and Officers) insurance
Legal protection and criminal defence insurance
Bespoke solutions for cyber insurance
M&A insurance with solutions for due diligence, warranty & indemnity insurance, special cover, basic cover and portfolio analysis
Benefit from the highest condition standards based on exclusive strategies such as continually improved D&O wordings, conceptual further developments and exclusive programmes developed by us, such as cover for first party loss. In the event of a claim, Funk is a strong partner at your side, representing your interests and negotiating with insurers on equal footing.
Reliable insurance management from a single source
Many companies conclude a large number of different policies in order to ensure their individual risks are covered. This approach may provide optimal cover, but is frequently associated with high administrative costs and makes it difficult to get a clear overview of the insurance situation. Many policies, for example, require specific risk information that depends on the insurance agreement and must be provided within a certain period of time. We devise flexible insurance strategies that cover all relevant professional risks for a number of different industries. Our clients benefit from a strong partner that provides personalised advice and implements tailored insurance management efficiently.


---
Your contact request has been sent.
Your point of contact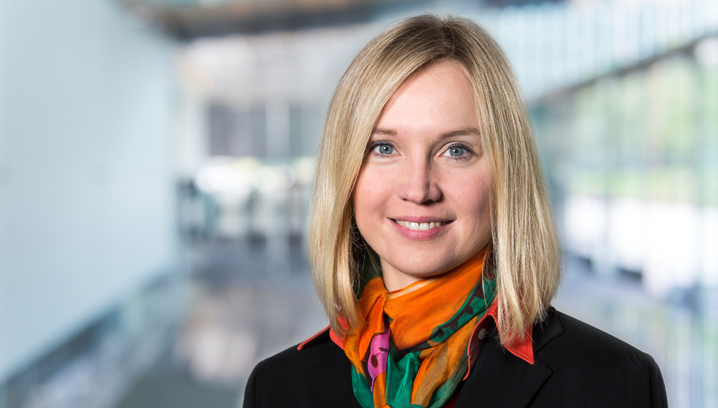 Izabella Majda
+49 40 35914-0
E-Mail-Contact
Operational risk fields
Share
---