Protecting company values and growth: your specialist for credit insurance
The commercial success of many companies lives and dies by their trade network. Despite supply chains and customer networks becoming increasingly complex in the course of globalisation, many trading firms and manufacturers only supply their products to one or a few main customers even today.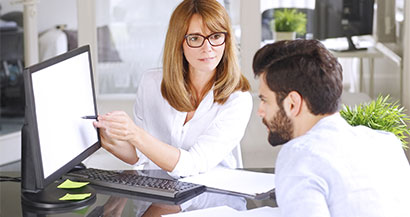 Should one of these main customers fail to pay, either due to insolvency or reluctance to pay, a company can quickly find itself facing substantial losses that threaten its very survival.
And when companies are expanding their portfolio of customers, they often have to grant credit to new customers and therefore sometimes face considerable credit risks.
Insurance solutions with Funk Credit Broker focused on your needs
The market for protection against credit risks is as versatile as it is non-transparent. Funk creates an overview of the insurance market for you, assesses your specific needs and provides competent support in devising an individual insurance solution just for you. We take on the following tasks and more:
Selection and information about suitable suppliers
Contract negotiation up to the point of being ready to sign
Independent cost–benefit analysis and creation of transparent market overview
Regular examination and optimisation of your agreements
Support in the event of a claim – assurance of your interests against the insurer

As Germany's largest family-run, independent insurance broker, we not only have the specialist expertise to holistically analyse and assess your insurance requirements, we also represent your interests with targeted support through Funk Credit Broker in negotiations with insurers. We can design all of the conditions to precisely meet your needs and effectively protect your company's development.



Specialist expertise and current market knowledge for tailored protection
In taking advice from Funk, our clients benefit from full market transparency thanks to our extensive and up-to-date market and product knowledge. The solutions that we devise for you comprise the following and more:
Commercial credit insurance for receivables due both in Germany and abroad
Capital goods credit insurance
Programmes for companies operating internationally
XL (excess of loss) policies
Protection of political risks

As the 'architect' of your credit insurance programme, we carefully select the best providers, develop and simplify your insurance agreements and check them regularly to ensure they are up to date. As a result, you are protected long-term from insolvency risks due to unreceived payments and can maintain a good position for the further growth of your company.
 


---
Your contact request has been sent.
Your point of contact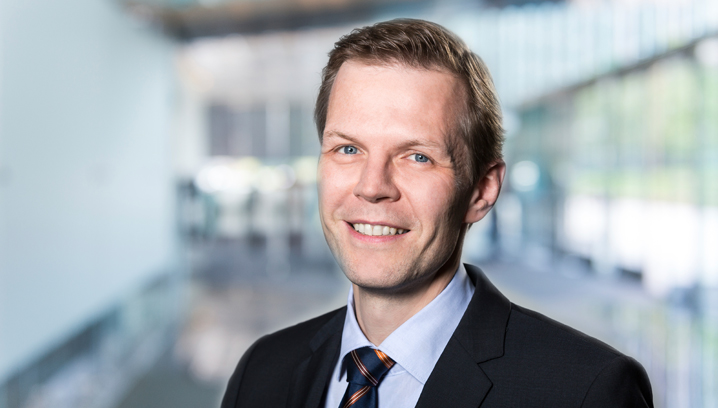 Sebastian Kentenich
+49 40 35914-0
E-Mail-Contact
Operational risk fields
Share
---