Group accident insurance – a practical addition to statutory accident insurance
An accident happens quickly – be it because of carelessness, an act of God or malicious mischief by a third party. Statutory accident insurance will cover accidents that occur whilst at work or on the way to and from work. But the insurance cover is usually insufficient and does not offer any protection for accidents that occur to employees during their free time.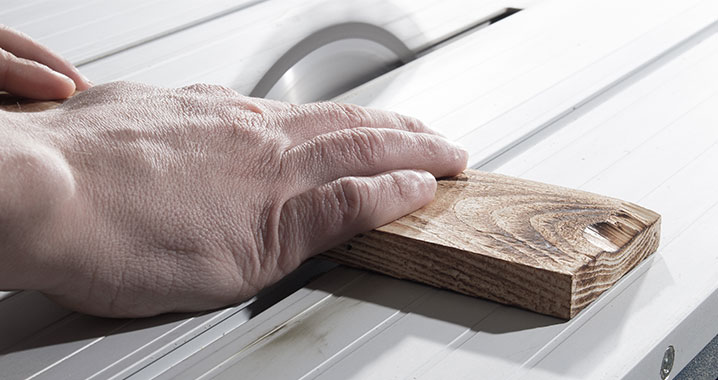 Group accident insurance closes these gaps: Voluntary additional insurance offers companies the option to comprehensively protect different groups of personnel with different insurance amounts against the consequences of accidents by providing disability cover or death claim payments. Group accident insurance therefore becomes a company benefit that sustainably increases your appeal as an employer.
Protect yourself and your employees against the consequence of accidents – all day, every day
Every company is different, with different operational processes and its own individual risk philosophy. For this reason, Funk devises group accident insurance that is targeted towards a client's specific insurance requirements. In addition to allowing flexible groups of insured individuals (e.g. the executive board, the field staff or all employees), there are also different types of cover available. For example, it is possible to include cover for accidents at the workplace, layer cover for business trips or 24-hour cover that insures employees against accidents even in their free time.

Generally group accident insurance is valid regardless of other existing personal accident insurance and covers:
Disability: a fixed sum is paid out after sustained physical injury or mental impairment has occurred as the result of an accident.
Death: a fixed sum is paid to the relevant beneficiaries in the event that the insured individual dies within one year of a work accident as a result of the injuries sustained.

Additional costs such as rescue, health treatment assistance, cosmetic operations or restorative measures at the workplace are also covered by the accident insurance.



Professional support ensures that you have an insurance programme that always meets your needs
The risks a company faces are rarely static – and the same applies to accident risk. A changed environment, new company structure or new operating procedures sometimes make it necessary to adjust the accident insurance. As a competent partner of companies from a wide range of industries in all matters concerning risk and insurance management, we check and assess your insurance cover on a regular basis and recommend changes if necessary. And if an employee has an accident, we provide reliable and professional support to our clients throughout the process of claims management and negotiations with insurers and claimants.


---
Your contact request has been sent.
Your point of contact
Jan Timmermann
+49 40 35914-0
E-Mail-Contact
Operational risk fields
Share
---