Services
What makes us stand out as a service provider is our close relationship with our clients. We see ourselves as a long-term partner and as a holistic risk coach with the task of assuring the individual values of your company. In order to achieve this, we work intensively with our clients and their values and risks. Our partnership with our clients focuses on finding a holistic service approach with a practical synergy of solutions from the three areas of insurance management, risk management and pension consultancy. More than 1,250 Funk experts worldwide use their skills and expertise to find bespoke, flexible solutions to assure your values.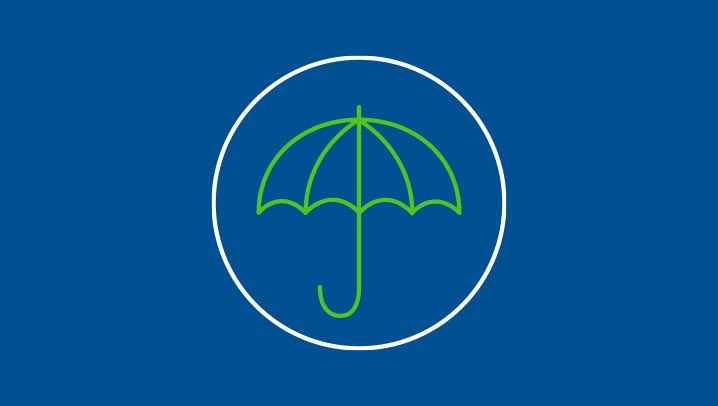 Insurance management
As Germany's largest family-run, independent insurance broker and risk consultant, Funk develops and implements comprehensive risk and insurance solutions for companies across all industries and sectors
Insurance management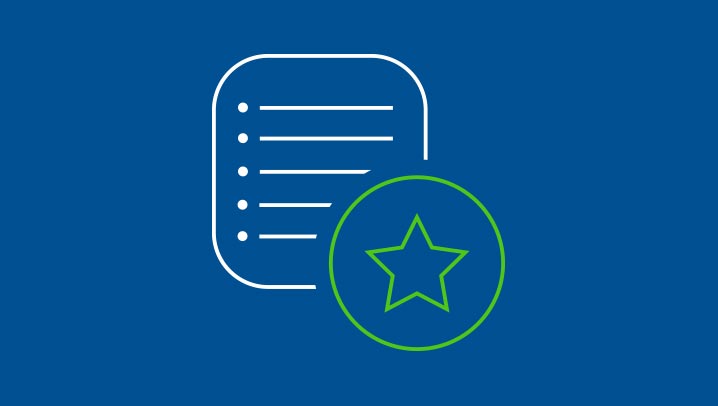 Special services
Our holistic service concept aims to provide each of our clients with a comprehensive, flexible and tailored risk solution
Special services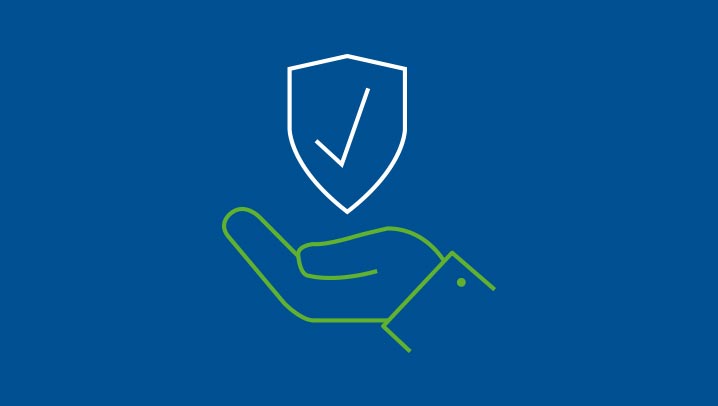 Pensions
Company pension schemes are a sustainable component of a good corporate and human resources policy
Employee Benefits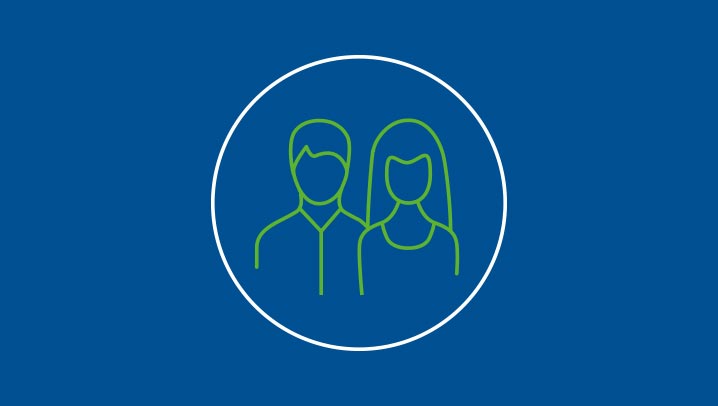 Funk Personal
We also offer our clients selected products from the private insurance field
Funk Personal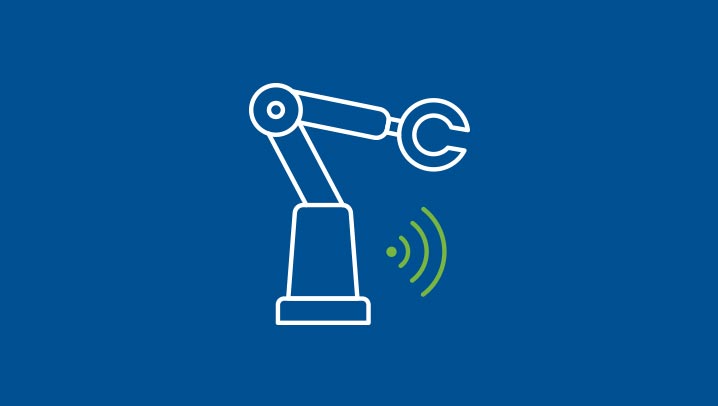 Beyond Insurance
Technical innovations in the context of digitisation bring with them new options and opportunities. Funk Beyond Insurance was developed with this in mind – a service that is focused on intelligent risk prevention.
Beyond Insurance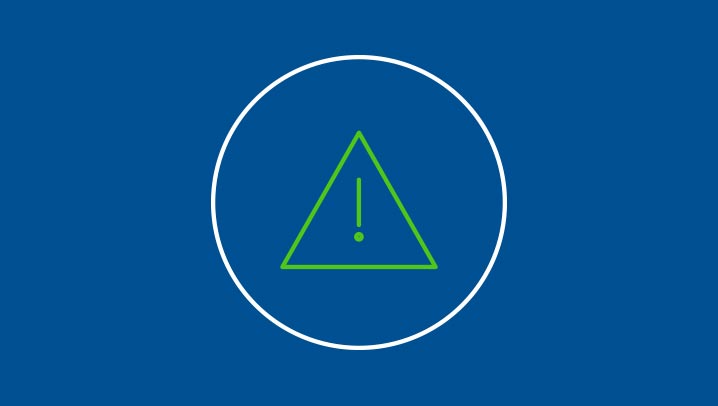 Risk management
Professional risk management is an essential part of every successful business strategy, regardless of economic sector, industry and company size
Risk management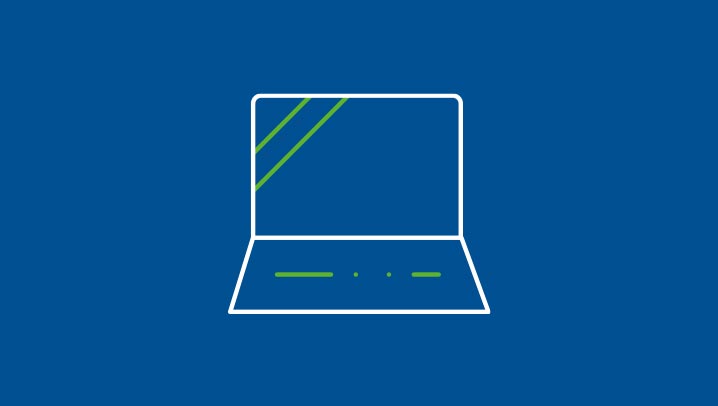 Client portal
Managing a company's insurance coverage is a considerable responsibility – and one that grows more complex with every new department, product or site. Thanks to the client portal from Funk, you can keep track of your insurance programme at all times.
Client portal