Risk report Italy (02/2018)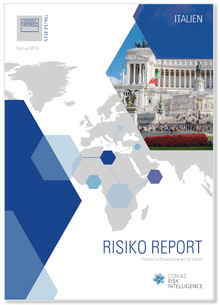 Italy is one of the strongest members of the European Union economically speaking and is among the top ten largest economies in the world. However, with its ailing banking system, a crushing tax burden and extremely high national debt that very much ties the hands of the politicians, Italy is also one of the EU countries with a relatively high risk level. There has even been talk of Italy leaving the eurozone in recent months.
The scenarios consider the impact that the upcoming March 2018 elections and the subsequent formation of a government may have on the country: will it evolve from a sick man to a model pupil within Europe, will a disastrous election result see Italy paving the way for a European economic crisis or will a broad government coalition make it a stable and reform-oriented partner within Europe?
---
Free download (German)
Want to know more about this topic? Request our report here as a PDF.
---
Your point of contact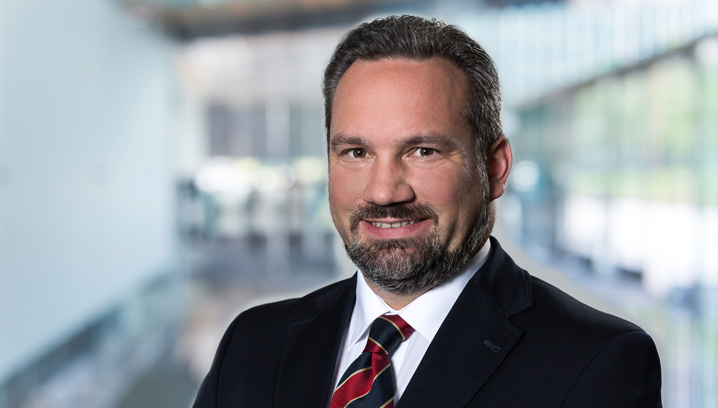 Hendrik Löffler
Funk Foundation Chairman
+49 40 35914-0
E-Mail-Contact
---
Share
---