Digitization in mechanical engineering: download the white paper on risk solutions!
In a white paper, Manuel Zimmermann, Manager Beyond Insurance at Funk, and Roman Boos, Senior Underwriter at Munich Re, address the opportunities of digitalised product/service solutions in mechanical and plant engineering in conjunction with the resulting risks. They explain how innovative insurance for mechanical engineering can drive the implementation and scaling of technology- and service-driven business models and also significantly support sales.
Your point of contact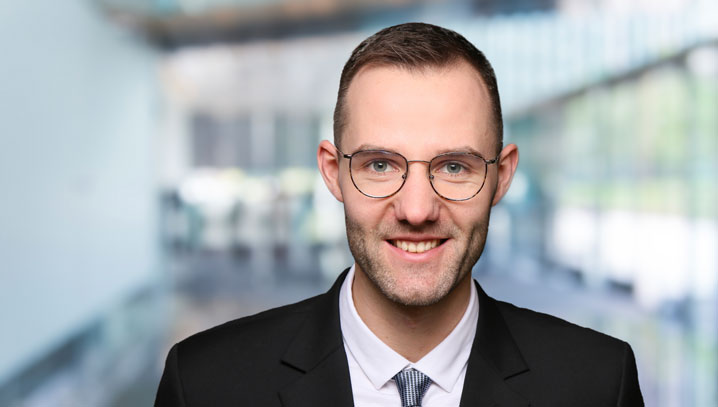 Manuel Zimmermann
+49 40 35914-0
E-Mail-Contact
Ihre Kontaktanfrage wurde versendet.