Workplace pension reform – changes with implications for companies
06.07.2017 - The expansion of the workplace pension is a central area of focus in German politics. They aim is to increase pension security and raise the pension level. Shortly before the legislative term has come to an end, the Government set the course for workplace pension reform and the resulting Workplace Pension Reinforcement Act will come into force on 1 January 2018. An overview of the most relevant changes is provided here.
Implications for existing pension schemes
The reform will affect most companies that have their own pension schemes. Above all, the employer's supplemental contribution for deferred compensation will become compulsory for most companies. Businesses that have to implement and manage these compulsory contributions therefore face an increased administrative workload and rising costs.
Furthermore, in the past employees for the most part had to proactively apply for a company pension, but with the introduction of the reform companies can now apply an opt-out system if a related collective agreement allows for. This gives employers the option of reversing this system, so that employees are automatically enrolled in the deferred compensation scheme unless they explicitly opt not to do so.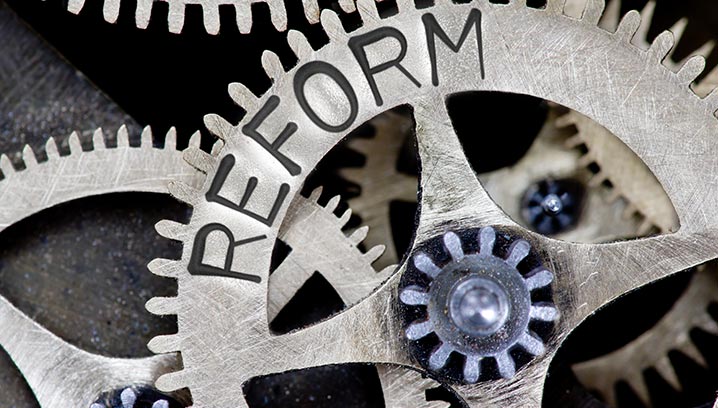 Centrepiece of the reform: the social partner model
In addition to previous pension vehicles, the 'social partner model' will be introduced. This model is exclusively intended for collective agreements, meaning that it can only be arranged between social partners (employers and trade unions). Within this framework pure defined contribution plans (DC plans) can be arranged. This means that the employer is only responsible for paying the contribution and does not have to offer a minimum benefit guarantee – in fact, any type of guarantee is prohibited under the new law. This may result in fluctuating retirement incomes. The aim of the social partner model is also to provide lifelong pension benefits. In order to sufficiently protect benefits, social partners will need to pay an additional security contribution.
Lump-sum benefits and options, where employees can choose to accept a one-off payment instead of a pension, are not permitted. Moreover, claims to pensions in the social partner model immediately become vested benefits. With these regulations, companies now have extensive duties to inform, whereby they must explicitly advise employees that there are no guarantees associated with their pension, for example.
A joint pension vehicle is required for the direct contributions and security contributions, and social partners will have sufficient influence on the direction and implementation of this vehicle. The specifics of implementation still need to be clarified.

Tax relief for insurance-type company pension schemes
New framework provisions in tax law will provide employees with new options and incentives regarding workplace pensions. Legislators are increasing tax advantages, in part by doubling the tax-exempt threshold for insurance-type pension vehicles like direct insurance, for example. A simplified combination with fixed-rate taxation under the old law is also possible.
Employees entitled to termination benefits, can convert those amounts into their pensions as additional contributions that are tax-exempt. The rule on the maximum amount has now been simplified and tax-favoured portability has been expanded. Tax benefits that are not used during unpaid periods such as parental leave or sabbaticals can be redeemed.
Company pension scheme subsidies for low incomes and improved Riester provisions
The new act provides subsidies to employees with low incomes. Employer contributions to company pension schemes will be subsidised through income tax deductions if the contributions do not reach a defined monthly income.
Moreover, the reform increases the base allowance provided for a Riester account. The risk of paying double social contributions for company pensions is now eliminated as well. In combination with other contributions in the Riester system (base contribution and child benefit), this special form of pension plan is now becoming especially interesting within the framework of workplace pension.
Eventually, the non means tested income amount will be increased to encourage low income earners to save for retirement.
Do you have questions about the Workplace Pension Reinforcement Act and its implications for your company? Speak with us. We would be happy to provide advice and draw up solutions for your existing and new pension schemes.
---
Your point of contact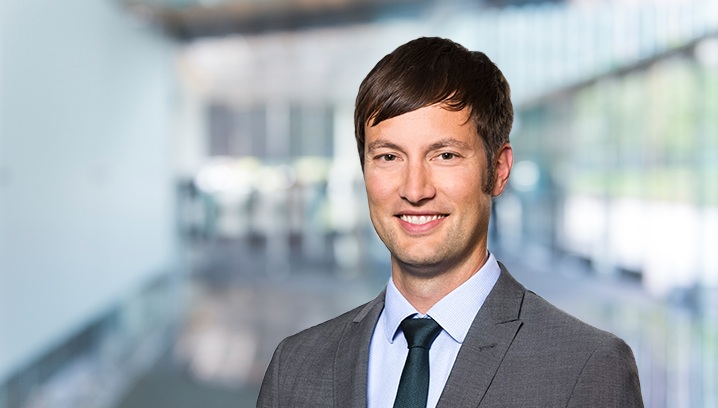 Frank Rebenstorff
---
---
---
Share
---
---